Best entertainment is key to Tigo's success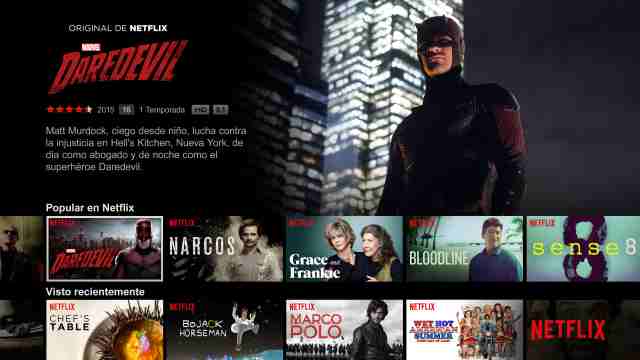 (June 2016): A new strategic partnership announced between Tigo's mobile and Pay Tv services with Netflix, the world's leading Internet television network, marks an exciting next step for Millicom in Latin America.
Selected residential customers will receive Netflix free for three months while certain Android smartphones will come with pre-loaded giveaway subscriptions via the Netflix App.
The promotional campaign is a great match for two brands that have enormous amounts of synergy.
On the one hand, Millicom is offering Netflix fresh opportunities to acquire new subscribers and also to acquire them differently.
Millicom's mission to lead The Digital Lifestyle™ and focus on innovative products and services can open up new markets for Subscription Video on Demand (SVOD) in a region where customers come largely unbanked and mostly as prepaid.
Future plans are to enable those customers who decide to subscribe to Netflix to do so either by phone bill account or via our mobile Tigo Money brand.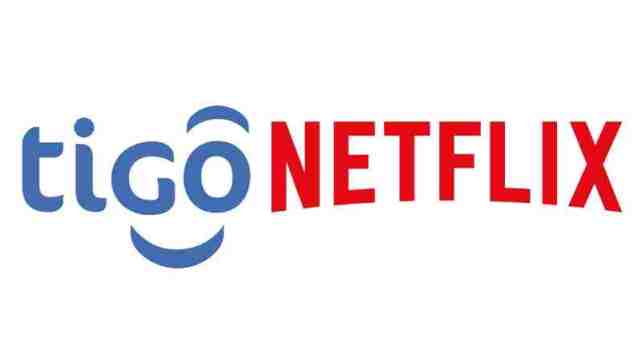 In addition, for many customers in Latin America the smartphone will be their main viewing screen for streaming media. Netflix will want to cement its place in these early mobile-first Video on Demand markets.
On the other hand, Millicom sees entertainment as essential content for driving subscriber numbers to our cable and wireless brands Tigo Star and Tigo Smart.
It is our stated ambition to become the second largest cable provider across our footprint and this partnership gives customers access to a wide range of popular movies and hit TV shows such as Orange is the New Black, Narcos and House of Cards, at home or on their mobile device, at any time.
Industry-wide, a recent whitepaper (Cisco Network Systems - June 2016) estimates that Internet video growth is likely to increase fourfold between 2015 and 2020.
Millicom, through Tigo and TigoUNE, wants its customers in Bolivia, Colombia, Costa Rica, El Salvador, Guatemala, Honduras and Paraguay to take a front row seat as this changing landscape unfolds.
Working with Netflix gives us the opportunity to further enhance our leading bundle of television, internet, and mobile services. Just as Internet video will grow, so too will Tigo's appeal to high-value customers.