Senegal completes MFS lineup in Africa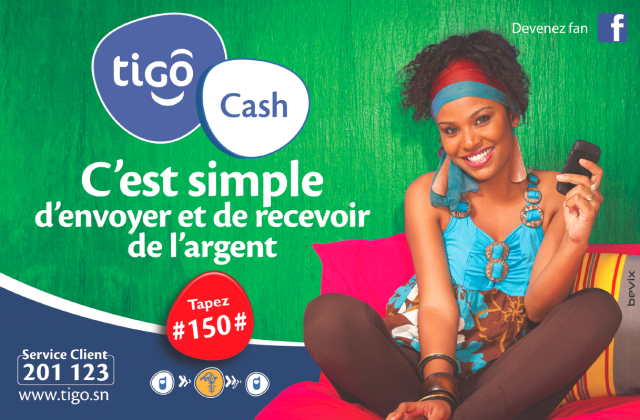 In April 2014 Senegal completed the lineup of African countries where Tigo offers mobile financial services (MFS). Now, all six of our Tigo operations across the continent offer MFS to their twenty million customers.
The takeup of MFS has been extraordinary.  By the end of 2013 over 45% of our six million customers in Tanzania enjoyed using Tigo Pesa. In Chad, within a year of its launch in 2013, nearly one in ten our 2.2m customers there were using Tigo Cash. With four out of five people not having a bank account, MFS is a great solution for those wanting to send and spend money securely.   
With this has come innovation. Although mobile money began in 2007, no one had created a cross-border MFS service with integrated currency conversion until we launched this in Rwanda and Tanzania in February 2014.
It was a world first and helps people like Murenzi Abdallah, who works with a Kigali-based transport and logistics company on the route crossing three countries from Dar-es-Salaam to Kigali to Goma. He says "I am excited about the opportunity to receive money directly on my mobile while in Tanzania. My life will be a lot easier in terms of making different taxes payments at border posts and other needs on my long and difficult journeys."
The uses of MFS are varied. Whether a stallholder in Kinshasa sending secure payments for goods shipped from the port of Boma, humanitarian aid workers in Chad sending money to people in need in remote areas or ecommerce providers in Ghana wanting seamless transactions, Tigo's MFS product is a reliable and flexible means of making payments for any product or service.