Summa magazine recognizes Millicom Tigo as a company with world-class human talent.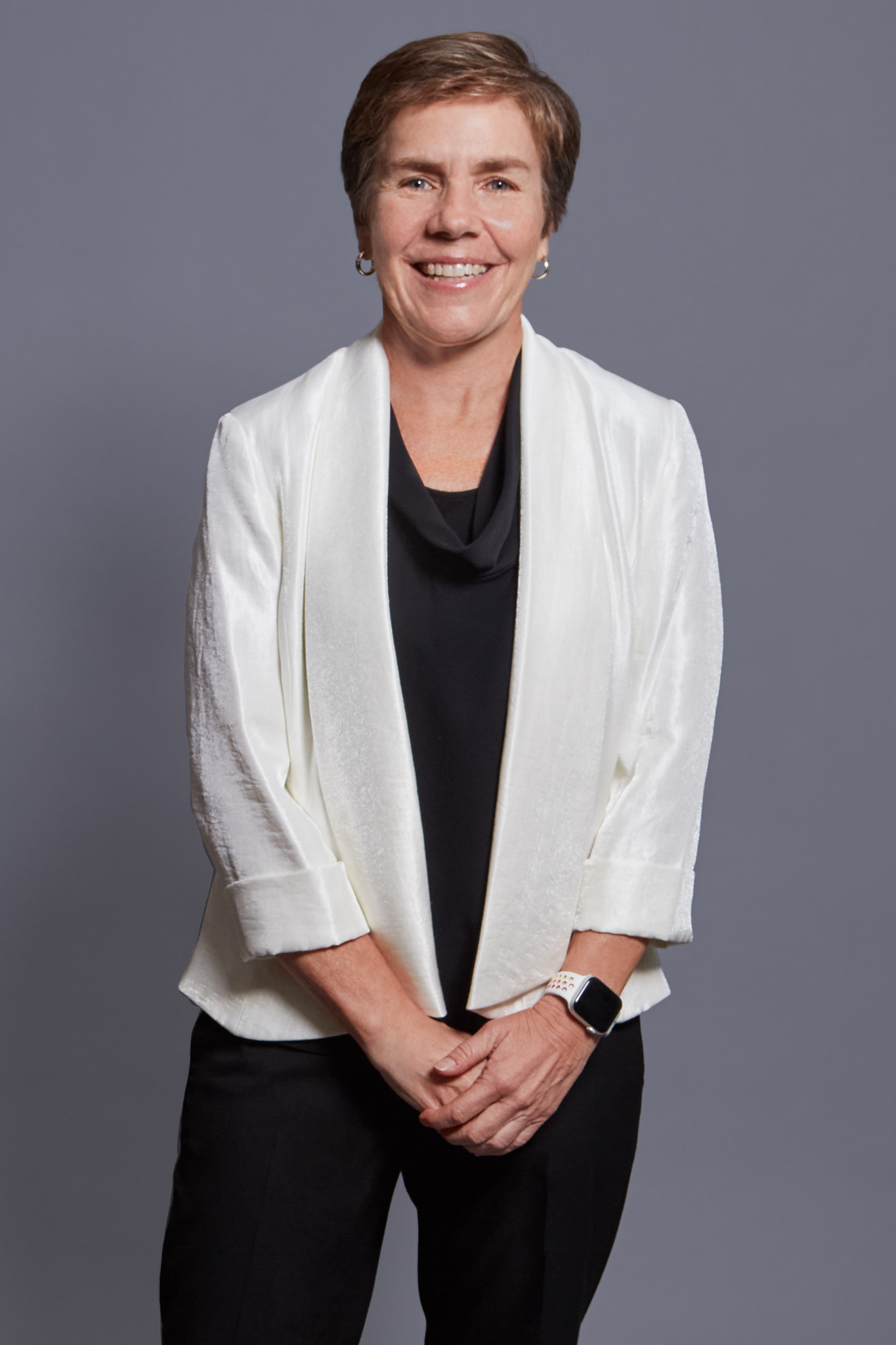 On Feb 2nd, Summa Magazine published the article, Tigo: With world-class human talent in there they recognized Millicom Tigo with operations in nine Latin American countries, among the companies with the best human talent in the region.
In line with its purpose of building digital highways that connect people, improve lives and develop communities, it places a strong focus on implementing world-class practices in people management.
"At Tigo we believe that when people can be themselves and feel included, they reach their full potential. Our diversity, equity and inclusion strategy constantly educates on how to appreciate diversity and promotes inclusive leaders and talent multipliers," says Susy Bobenrieth, Millicom/Tigo Chief Human Resources Officer.
To read the full article, visit Summa Magazine website (SPA).