Tigo Bolivia announces Exclusive Televised Football Rights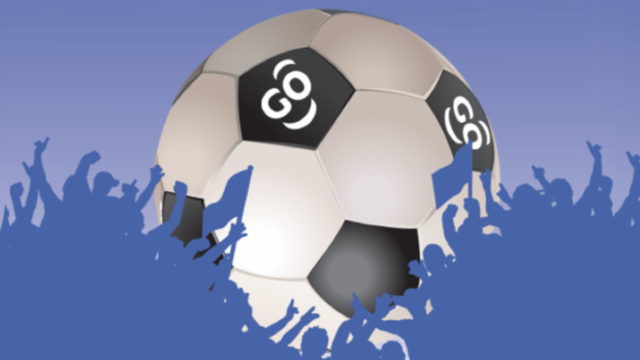 Mobile telecommunications company Tigo Bolivia announces its latest acquisition – exclusive television rights to Bolivia's championship league football.
Stockholm - 2 August 2013
The four-year deal secures exclusive coverage until 2016 with Tigo Bolivia committed to promoting the national game.
132 league fixtures are scheduled for the 2013/2014 season with first matchplay due Saturday 3 August between Guabira and Oriente Petrolero in Montero.
Tigo Bolivia's strategic move is to set new standards in live league football coverage, with three live match broadcasts scheduled each week to payTV viewers and one to non-paying audiences via state tv channel Canal 7.
An estimated 300-thousand households in Bolivia currently subscribe to payTV.
Tigo CEO Pablo Guardia said he was proud to announce a project of this scale that will bring viewing audiences unprecedented quality in sports coverage.
It also represents another milestone for Tigo and it's parent company Millicom International Cellular SA's business and digital content strategy across Latin America.
"La Copa Tigo 2013 illustrates our passion for sport and for improving our digital platforms in Bolivia. This is not only about venturing into one of the most important events in our sporting calendar – the league championship; it's about being committed to improving broadcasting standards," said Tigo's marketing manager Leandro Lagos.
Bolivia's Professional Football League (Liga Profesional de Fútbol Boliviano - LFPB) has welcomed the deal as an important step for quality sports coverage in Bolivia.
Tigo's digital broadcasting capability will improve both the quality of pitchside as well as satellite coverage, televised to international digital broadcast standards (DVB-S2 MPEG4) on a 9MHz bandwidth. Satellite encryptions are in place to safeguard against network piracy.
The 2013 – 2014 season formally opens 4 August with a spectacular dance and parachute display planned in the Warnes Stadium, Santa Cruz, where local team Sport Boys will play professional league football for the first time. Bolivian world championship driver Carlos "Chavo" Salvatierra, is expected to attend.
Fans are also being invited to take part in a first-ever competition of its kind – to design the championship cup. All those interested can find further information and details on how to enter through Tigo's official Facebook page.
About Tigo: Telecel Bolivia S.A. has operated in Bolivia since 1991, operating under the commercial brand Tigo, owned by Millicom International Cellular SA, since 2005. It offers mobile telecommunications across all nine of the country's departments, as well as mobile data, long distance telecommunications and other added-value services.