Tigo Business Forum takes business mobile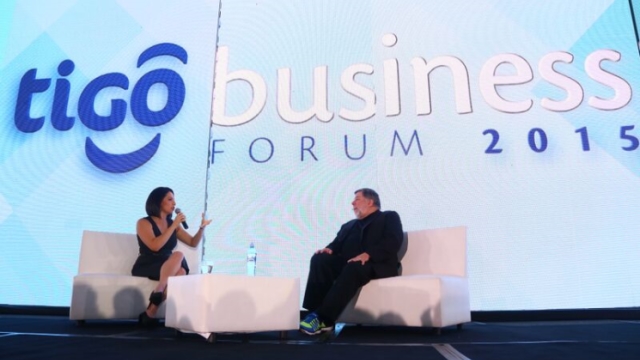 Brace yourselves. The third big wave of internet technology is about to break.
For Apple's co-founder Steve Wozniak, speaking at this year's Tigo Business Forum event (#TBF15), hosted by Tigo Guatemala, the next digital surge will be a rush of new software and applications engineered by problem solving people everywhere.
For the closing speaker, Jeff Wallace of Global Kinetics, it will be the Internet of Things.
"From wearable devices, such as smartwatches, to automobiles, appliances and industrial equipment," he writes in his latest blog. "This big wave is real and is happening today," he adds.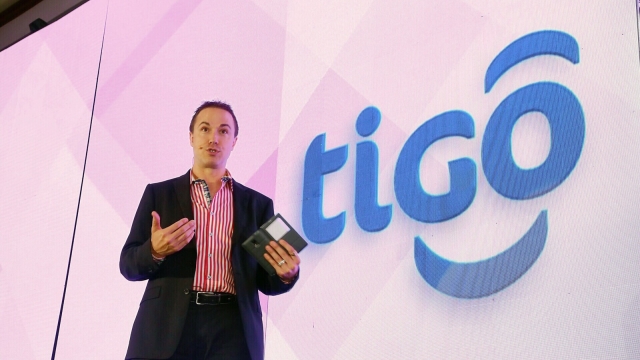 The two entrepreneurs, along with more than 1,300 business leaders and influencers from El Salvador, Honduras, Costa Rica and Guatemala, were gathered on 22 September to talk about what mobile technology can do for them and their business enterprises.
The day's schedule was packed with networking and new business opportunities, a showroom for new technologies, a world class key speaker programme and host of meetings.