TIGO adds Honduras to Connected Women program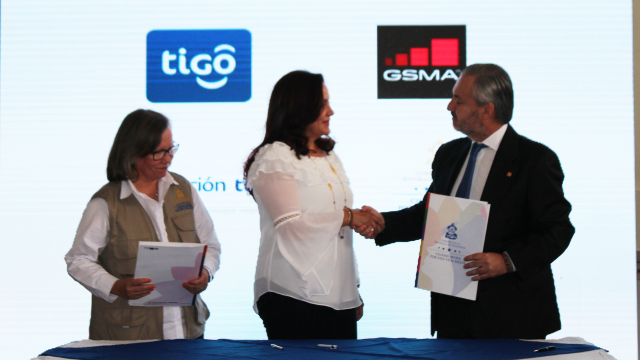 Press Release: Fundacion Tigo se integra al programa Mujeres Conectadas de GSMA
Tegulcigalpa (September 2017): The gender gap that exists in everyday access to mobile technology is one of the biggest challenges society must face today. Almost half of all women in Latin America and the Caribbean are unconnected. To close this divide, TIGO Honduras has become the latest among our TIGO operations to join the GSMA's Connected Women program.
On 28 September, Fundacion TIGO signed two agreements that, together, commit TIGO in Honduras to increase the proportion of women as customers and to promote digital literacy amongst women.
The first, as part of the Connected Women program, looks to increase the proportion of women in Tigo Money's customer base from 48.7 % to 50% by 2020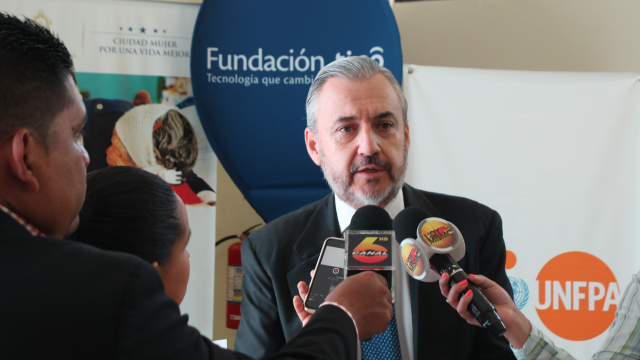 World Bank research has shown that women save on average ten to 15 per cent of their earnings regardless of how low or unpredictable their incomes may be.
The second, in partnership with the Ciudad Mujer project supported by Ana Garcia de Hernandez, First Lady of Honduras, is to provide women access to mobile technology and to learning online focused on sexual health and prevention.
TIGO General Manager Santiago Beneditt handed Ciudad Mujer 25 tablets as part of this new agreement.