Tanzania tunes in to Tigo Music
Tigo Music's message and mission to stream digital music and promote local musical talent is successfully taking root in Africa.
21 January 2015:  Tigo Music, going live in Tanzania this month, is transforming the way millions of people in Africa and Latin America experience music, offering them an unprecedented choice of what they want to listen to, where and when.   
The music streaming service made its spectacular African debut in October 2014 in Ghana.

The staging has been carefully timed and launches in Dar es Salaam on 24 January with an open-air concert with leading local artists.
Music streaming is now the fastest-growing area within the music industry worldwide. Music content is already the second most popular mobile phone feature in sub-Saharan Africa.
Tigo Tanzania's General Manager Diego Gutierrez said: "As a digital lifestyle brand, our goal is to impact the music industry by creating a platform that not only allows for easy access to releases by local artists, but also train our musicians on important issues such as intellectual property rights and marketing. this is our way of supporting local talent and growing the local music industry."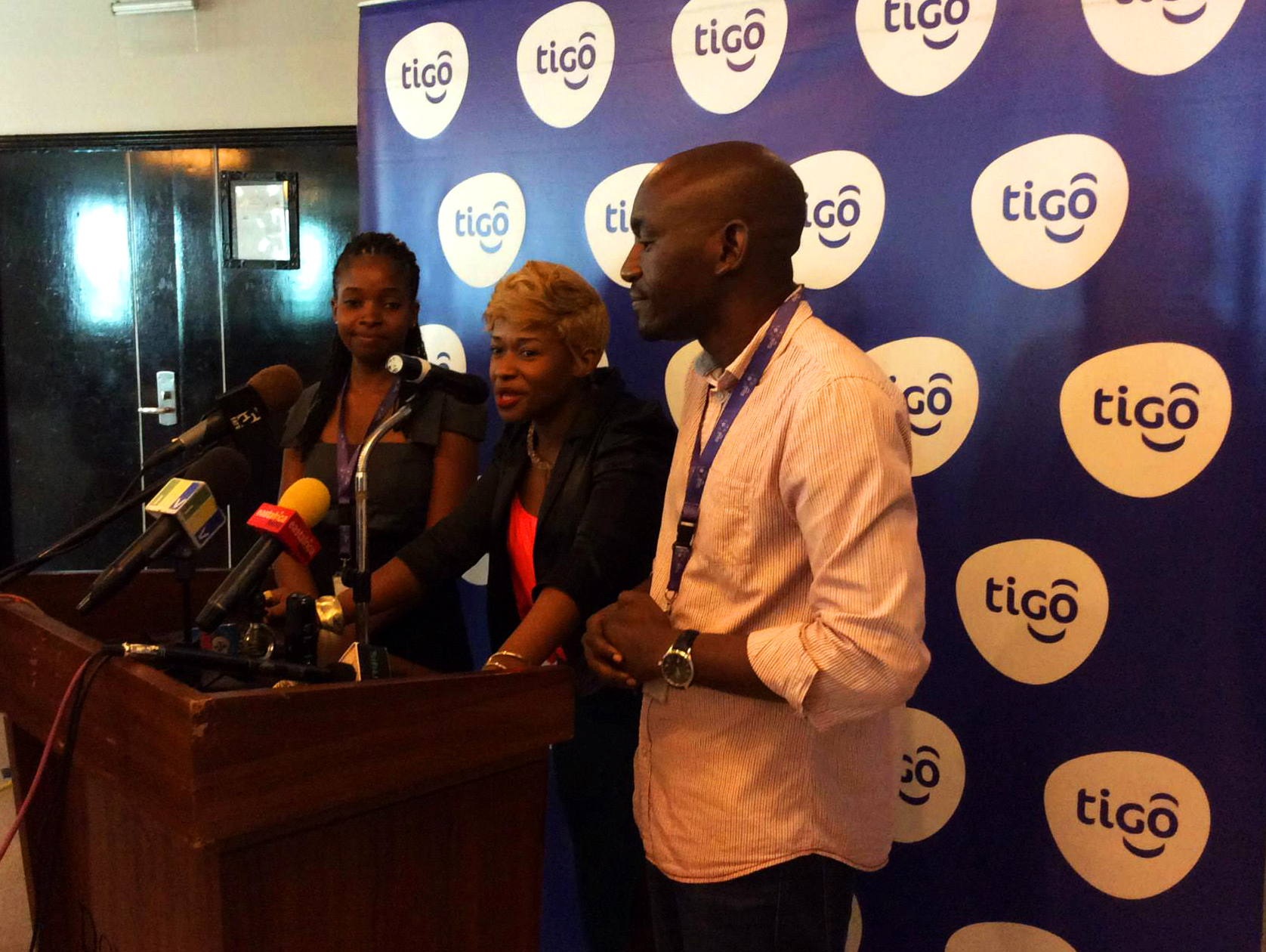 Tigo Music in partnership with Deezer offers customers an archive of 36 million tracks from around the world and, in Tanzania, will take a lead in supporting local artists and musicians. (Listen here). 
The streaming service comes with a dynamic schedule of promotions, concerts and events, as well as digital features such as daily music suggesitons and recommendations.
Recently, the New York Times reported (see here) on the music scene in the capital Dar es Salaam, quoting 32-year-old Dar musician Leo Mkanyia. "We have 125 tribes, and all of them have different tunes, different melodies, different music and even different traditional musical instruments... People here are proud of their music. They love their music, and support it."
Tigo will introduce a variety of music package services which will allow its customers to directly access the Deezer Tigo Music service through *148*00#.
Arthur Bastings, Millicom's Executive Vice-President for Africa, commented, "We are delighted to offer millions of Tigo customers such great entertainment through their mobile handsets. Music is everywhere in Africa, which is why we wanted to give people access to such variety whenever they want it. As data use continues to take off in Africa and mobile as the main means to get online, music will be a key part of our digital strategy."