Tigo Music: the soundtracks for living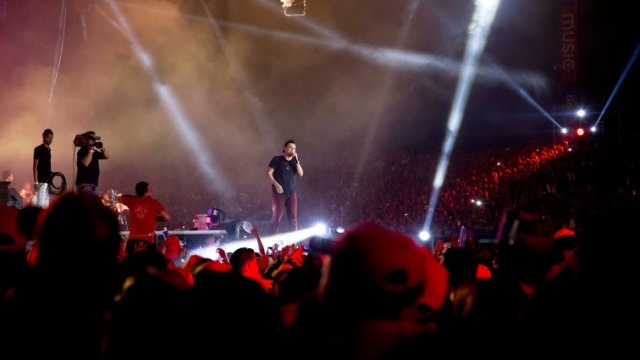 Tigo Music's rapid rise in Latin America, lead by Colombia, is just the very beginning according to David Gilarranz, Global Head of Digital.
When Tigo launched its music streaming in Colombia early in 2013, it wasn't the first to do so. Others had tried before. The difference this time was in the detail.
Tigo's partnership with Deezer, its message and its mission to promote access to digital music and local talent successfully took root.
In Colombia alone, Tigo Music is the country's largest digital music service. Across Latin America hundreds of thousands of Tigo Smartphone customers now use it. In November 2014, Tigo Music ventured for the first time into Africa with Tigo Ghana. 
Music has long been central to Colombian culture. Many local artists have gone on to huge success on the world stage, including Shakira from Barranquilla, Juanes from Medellin and Carlos Vives from Santa Marta.
But it takes a winning marketing strategy to transform the way people can and will enjoy listening to their favourite tracks, as well as winning content.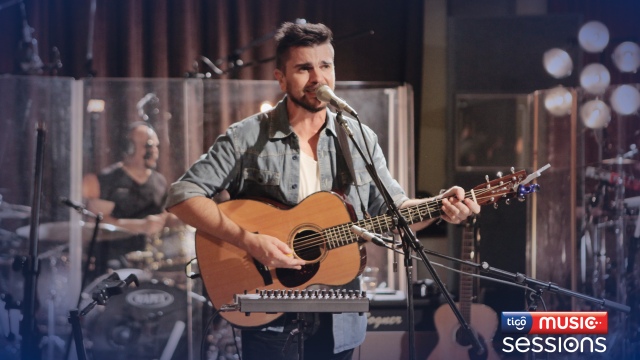 Millicom's David Gilarranz explains Tigo Music's strategy towards emerging, new artists in the industry.
"We are very careful not to make false promises or create false expectations. We offer upcoming young artists new windows that didn't exist before. We have that know-how.
"We are not a record label and we don't say 'We know what to do with your music'. That's a very big responsibility. For us, the important thing is to give them oxygen, so they can get to the next level in their careers," he says.
The brand is now linked to a range of groups and artists that include Gusi, Silvestre Dangond, Beto Guzman, Maluma, Maia, Don Tetto, The Mills, Toto la Momposina, Gilberto Santa Rosa and Grammy-nominees Chocquibtown.
In 2015, its users (listeners and viewers) can expect more exclusive content, close-up recording sessions from Tigo Music's own studios, as well as original playlists, regular artist-of-the-month features, online chats and major events such as Festival Estereo Picnic streamed live online.
And Tigo's successful merger with UNE (August 2014) is proving to be the catalyst for a new, rebranded music TV channel that will soon launch on UNE's cable service.
As the most recent official sponsors of Colombia's premier music awards – the Shock Awards – and of Estereopicnic (Colombia's biggest music festival, featuring bands such as Red Hot Chilli Peppers, Nine Inch Nails and Tiesto), David believes this Tigo Music-led digital lifestyle journey has only just begun. "We are just at the beginning of a great surge both in audiences and content."
*Look out for the Latin Grammy award winners Chocquibtown (El Mar de Sus Ojos, featuring Carlos Vives). Their album Behind the Machine has been put up for a 2015 Grammy award.