The passion of people: digital sport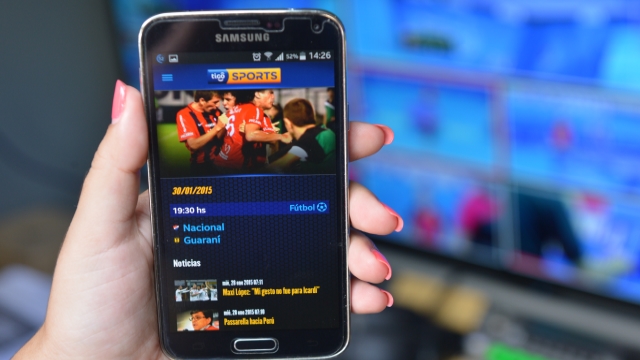 Asuncion, 1 July: Tigo is taking its hugely popular Latin American, 24/7 sports channel mobile, with the announcement in Paraguay this week of a downloadable app for smartphones that will put all the news and matchplay in the palm of the customer's hand.
The interactive app, which has already launched in Bolivia, is available online from "Google Play" or the "App store" as a product included in one of Tigo Paraguay's bundled range of Value-Added Services.
It is available to both pre and post-paid mobile customers, as well as any Paraguayan via credit card charge, regardless of its mobile provider.
This latest sports app is part of Tigo's mission to connect as many consumers as possible to the best content and 360 Digital experience.
It gives customers instant mobile access to Tigo's own televised local football league coverage, as well as access to the stats and local sports news of the day at just a touch of the smartphone away with exclusive non-stop news coverage provided by www.tigosports.com.py or www.tigosports.com.bo.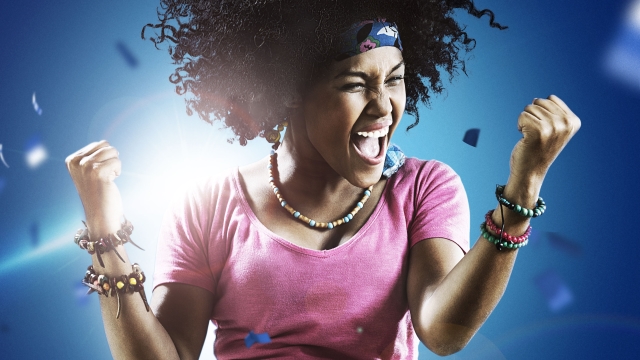 "Latin America is an attractive market for sports. For years Tigo has owned exclusive rights and sponsored the top teams but we've not had many sports-related products out there in the market place," according to Jorge Rincon, Millicom's Head of Mobile Digital Services for Latin America.
The sports app is following a tried and tested Tigo formula for success. 
In Bolivia it has quickly become the most widely downloaded sports app, popular especially for its coverage of more than 130 football matches both live and on-demand, the complete league schedule, highlights and video content, scores and updates as well as the ability to customize notifications for real-time access on-the-go.
Last year, more than 550,000 World Cup fans in six of our Latin American markets downloaded Tigo's hugely popular FIFA World Cup app, to enjoy all 64 matches broadcast live and in replay.
The market for the latest Tigo Sports App reaches far beyond Paraguay itself, according to Tigo's Felix Ribas, in charge of content management for the app.
"Tigo Sports in Paraguay identifies closely as well with all those who now live abroad, and who still want to follow their favourite sport, team or players back home," he said.
To find out more about the app, go to: http://app.tigosports.com.py