For sports lovers everywhere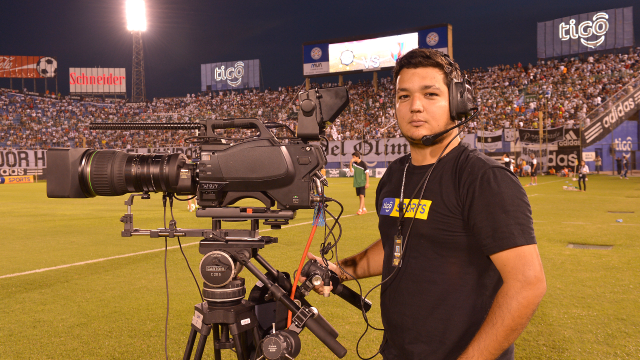 Press release: TIGO Sports Paraguay 
January, 2018: Millions of TIGO customers can look forward to more premium-quality High Definition (HD) sports coverage than ever this year with an action-packed 2018 that includes the World Cup and new state-of-the-art broadcasting facilities now operational in Paraguay and Guatemala.
In Asuncion, Paraguay's capital, our all-new "Media House" [See VIDEO] privates a central hub for field and studio production, live coverage and 24/7 TIGO Sports programming to subscribers across the region. Facilities include upgrades to satellite reception, microwave and fiber connectivity, as well as improved mobile broadcasting capabilities. A 170-strong team made up of camera crews, engineers, producers, editors, anchors and commentators is now fully operational. 
In Guatemala, TIGO Sports has just launched its 100% HD signal, broadcasting national and international sports content 24 hours a day.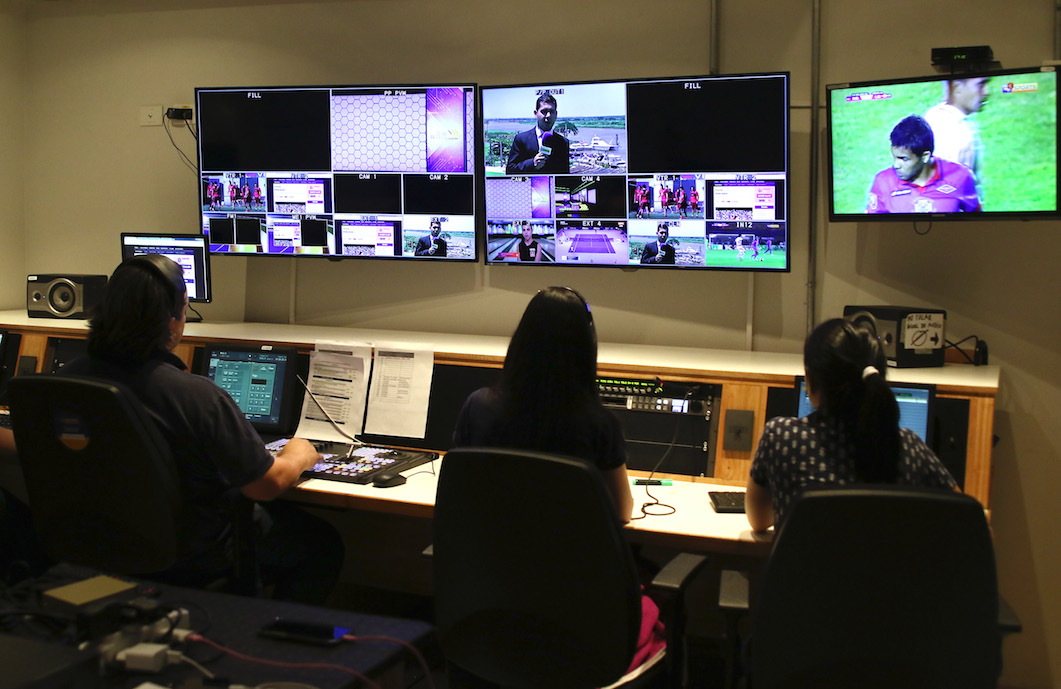 TIGO Sports first launched from Paraguay in 2014. It is now available in six of our eight Latin American markets as we continue to expand our cable footprint at record speeds, and has rapidly established itself as a leading sports broadcaster, with major football league sponsorship deals and exclusive rights to national fixtures as part of its offering. 
The new broadcasting hub is also part of a major brand refresh for TIGO Sports that features new look-and-feel graphics - including advanced animations, contemporary images and lines, modular scenes - as well as new studio scenography, LED lighting, and program formats.
For football fans everywhere, the use of drones, goal-located cameras and well-rehearsed know-how when it comes to onscreen coverage means they get to live their passion at another level.  
In Guatemala, TIGO Sports acquired broadcasting rights in 2017 for seven football teams playing in the country's major league. In 2018, the channel will be transmitting major FIFA events, with secured exclusive rights for this year's World Cup 2018 in Russia (14 June to 15 July).
Our mobile App ensures subscribers anywhere can watch their favourite teams, or sportsmen and women, at any time, taking part in local, national or international sporting fixtures, whether it's rugby, football, futsal, handball, tennis, table tennis, polo, athletics, mixed martial arts or fitness. 
TIGO Sports is a pure celebration of sport that provides millions of customers in Paraguay, Colombia, Guatemala, El Salvador and Bolivia with world-class coverage. To find out more, just go to your local TIGO store or look online for your nearest TIGO.com website and click on TIGO Sports.