TIGO propels Walmart's digital connectivity throughout Central America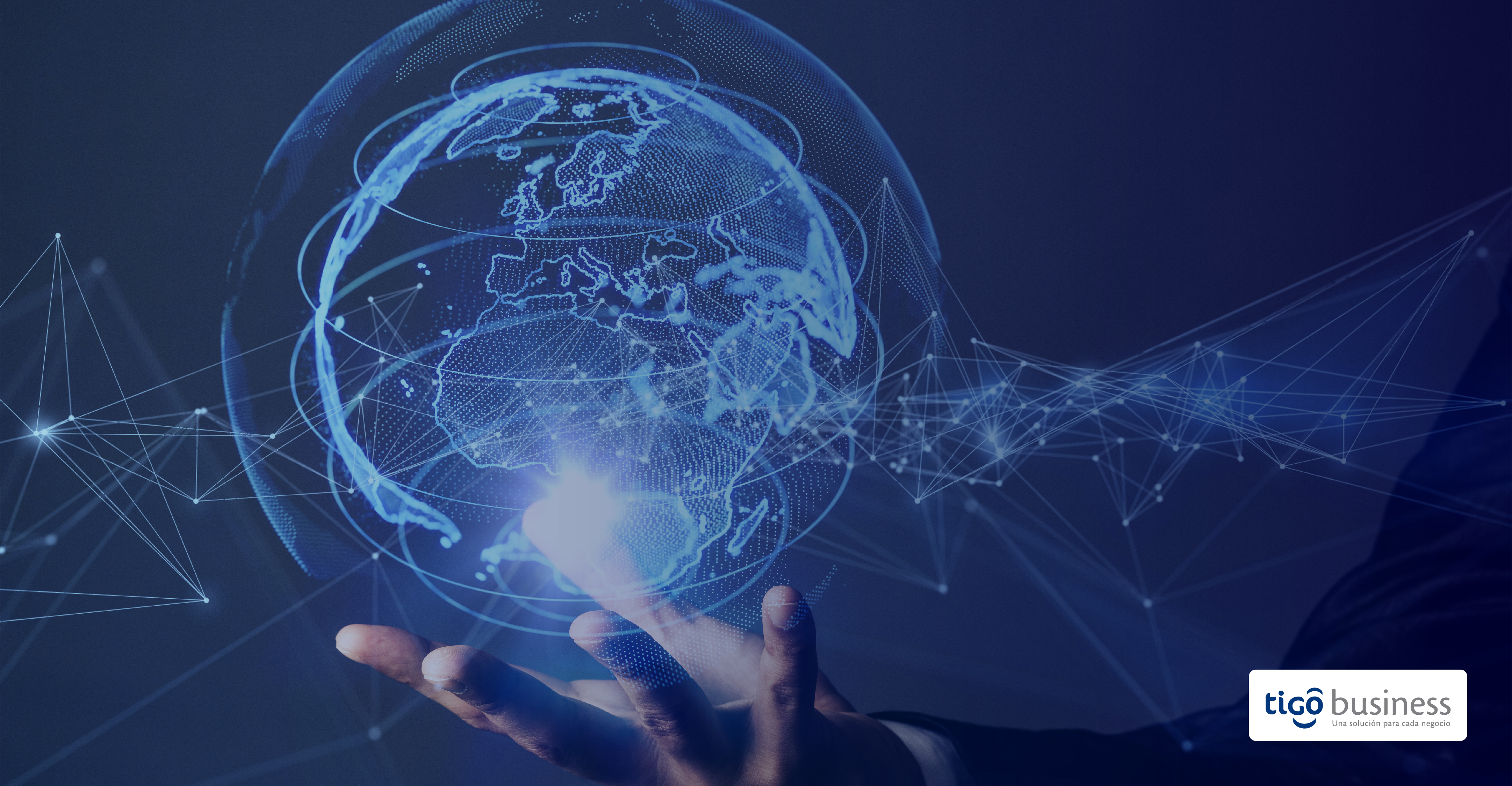 ---
TIGO is pleased to announce a successful business alliance led by Tigo Business to provide digital connection services to 830 Walmart sites throughout Central America. 
With this partnership, TIGO will provide essential digital connections to Walmart supermarkets, warehouses, and discount centers, providing support to critical services for the operation of its stores.
Walmart operates more than 800 stores in the Central American region with headquarters located in Costa Rica.
Throughout the pandemic and beyond, we are committed to providing connectivity services and solutions as One TIGO in Central America. Today, we continue to propel our strategic and operational plans forward with this important commercial agreement with Walmart by Tigo Business," commented Santiago Londoño, Vice President B2B LATAM for Millicom | TIGO
"The past few months have come with significant challenges for our company and the communities where we operate. This announcement is a significant reminder that we can continue to build the digital highways that connect people, improve lives, and drive the development of our communities throughout Central America, with the customer always at the center of everything we do."
This alliance is the result of collaborative work between Millicom regional teams and each TIGO team in Guatemala, Honduras, El Salvador, Nicaragua and Costa Rica.
-END-