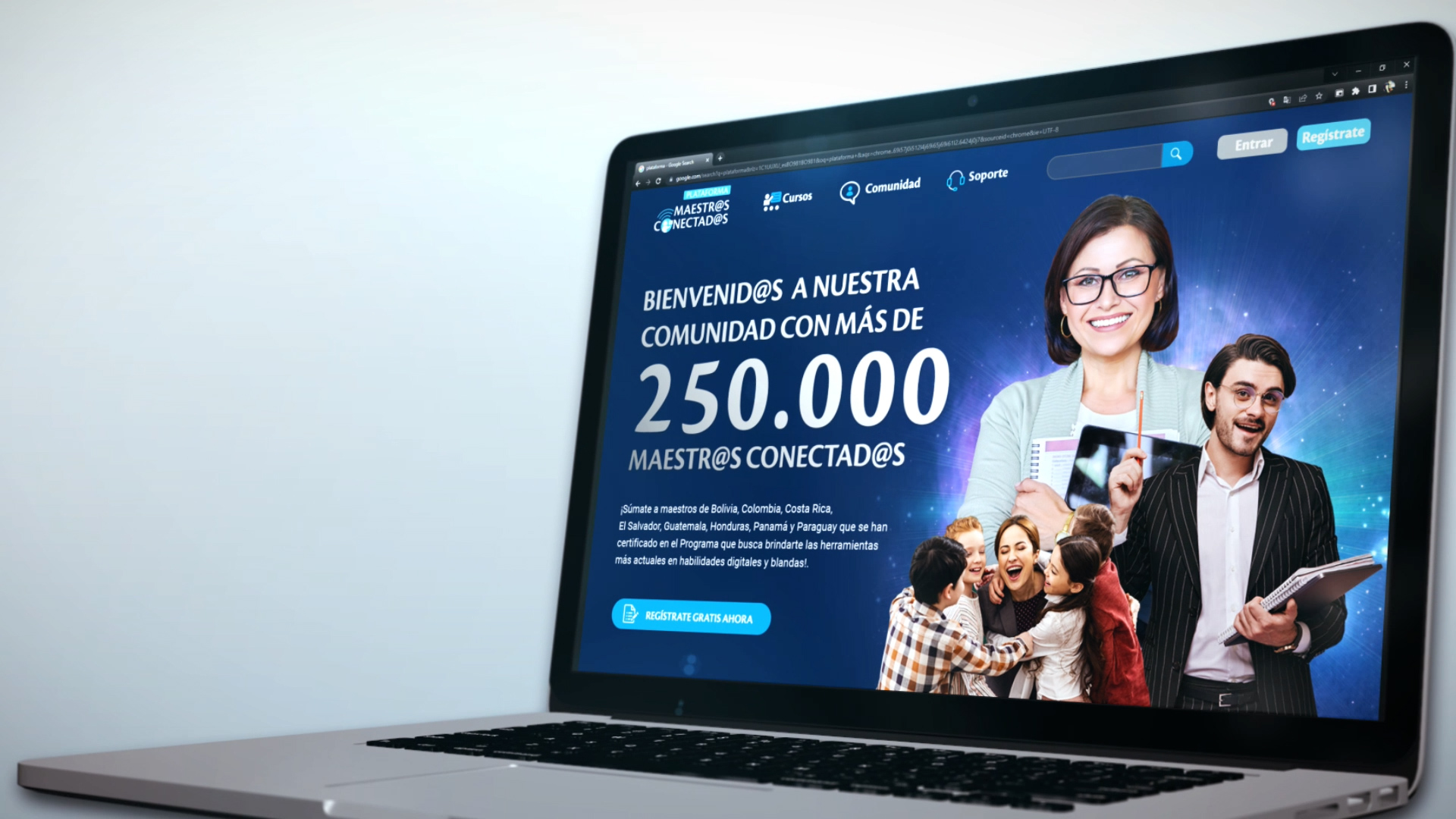 New Maestr@s Conectad@s web-app promotes digital literacy
Millicom's Maestr@s Conectad@s program will now offer teachers an online catalogue of 20 free courses in digital literacy. The new app and courses aim to strengthen teacher skills to improve the quality of education for current and future generations.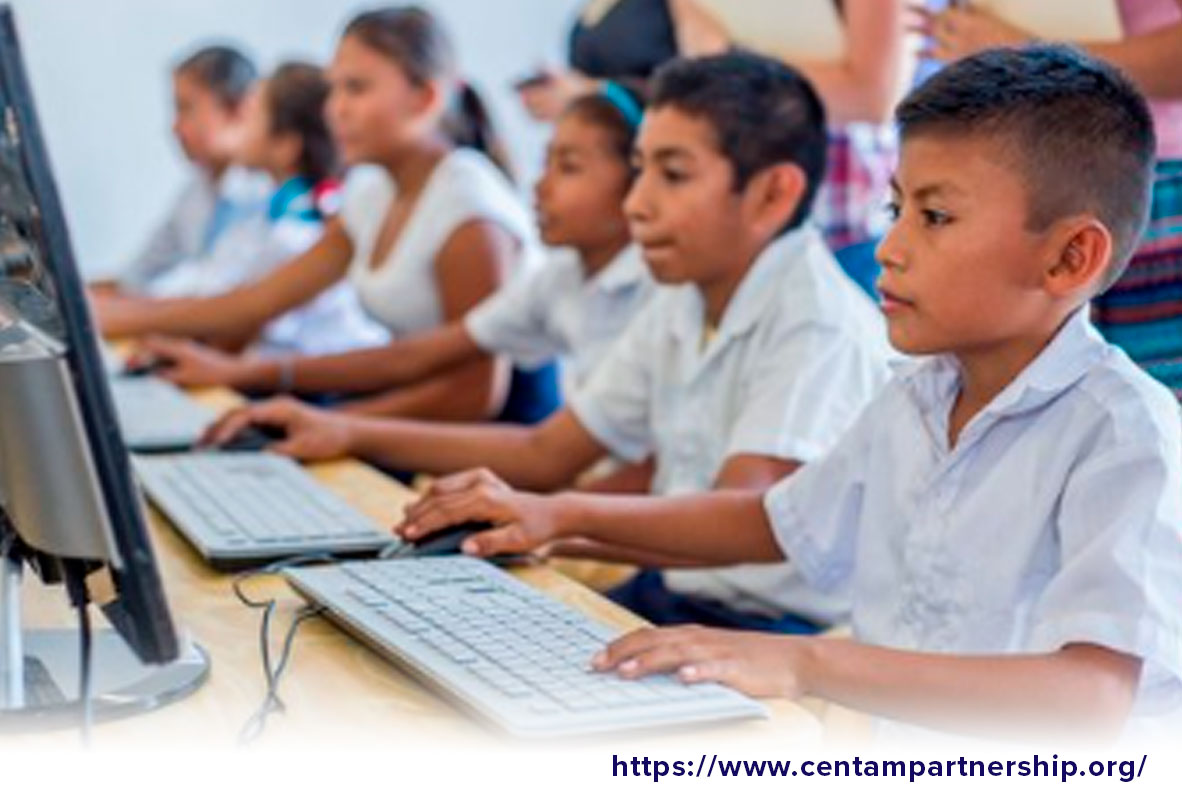 Millicom | Tigo responds to the call to action
Millicom (Tigo) proudly announces that it has responded U.S. Vice President Kamala Harris's Call to Action, which she launched in May 2021.
The Partnership for Central America PCA launched as an independent organization to mobilize investments and coordinate private sector projects supporting the vice president's call to action.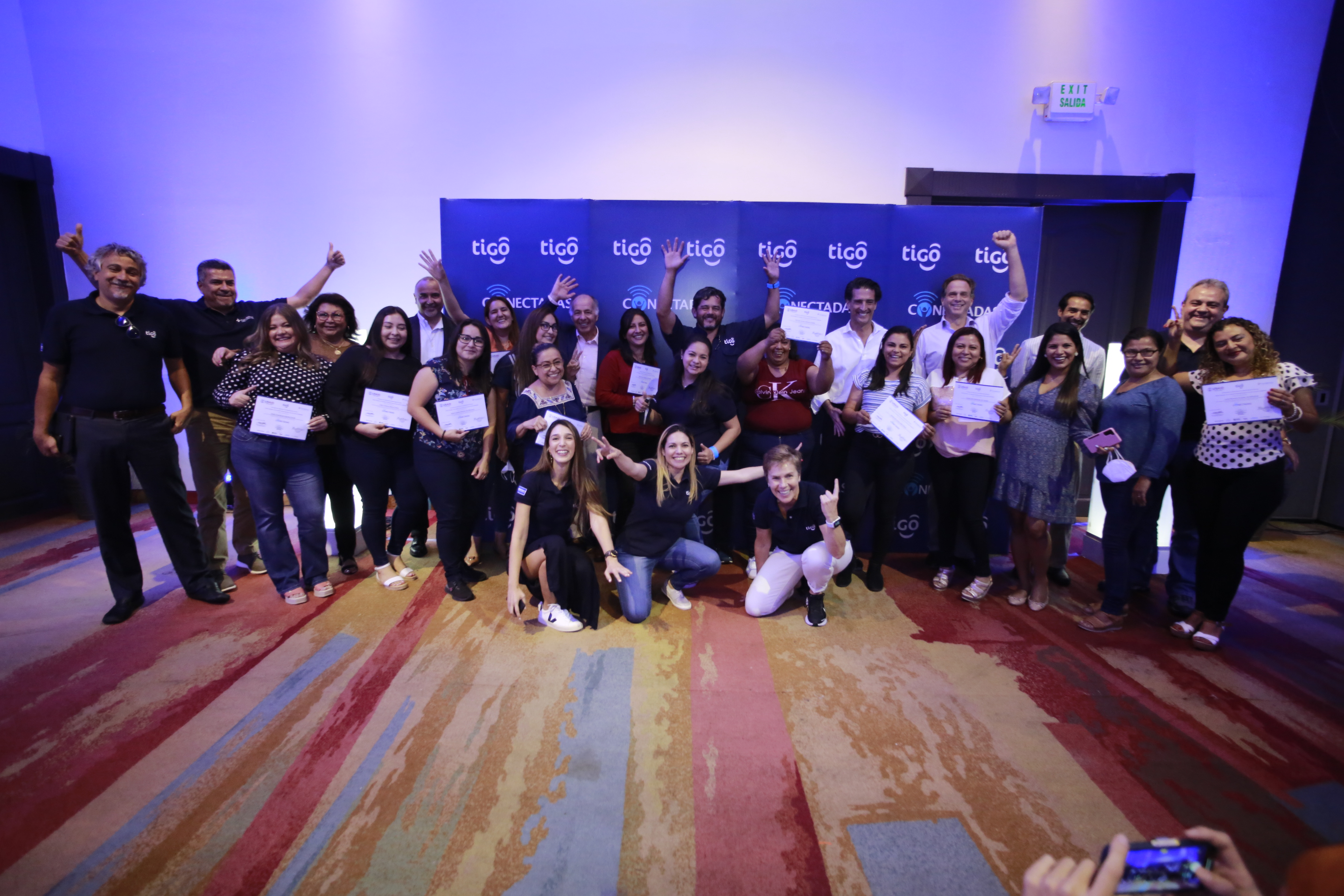 Celebrating Girls in ICT & our new "Conectadas" digital education platform
Education stands at the core of our commitment to our communities and their digital empowerment, and with the new online Conectadas platform, we are taking yet another significant step towards this important mission and offer the benefits of connectivity to more women and girls.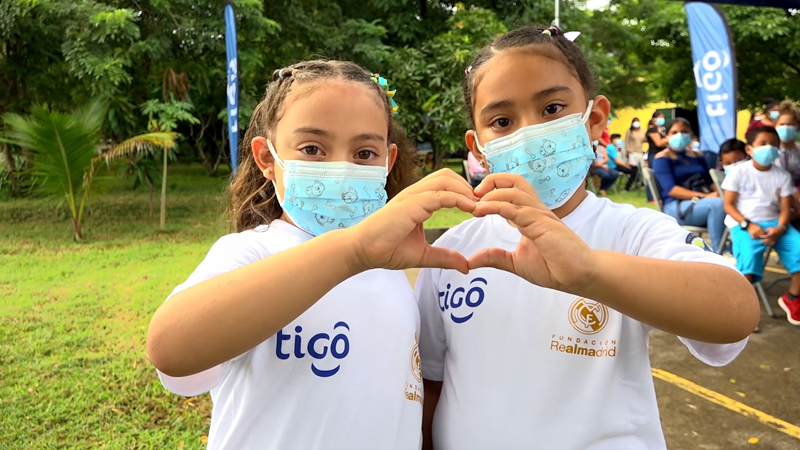 Collaboration between Millicom | Tigo and Fundación Real Madrid
Team Tigo, led by our CEO Mauricio Ramos, met with the President of Real Madrid CF, Florentino Perez, and the entire Fundación Real Madrid team on Monday, September 27, to sign a multi-year alliance that will involve the support of 69 projects in all our Latin America operations.