Life at Millicom. Inspire and be inspired!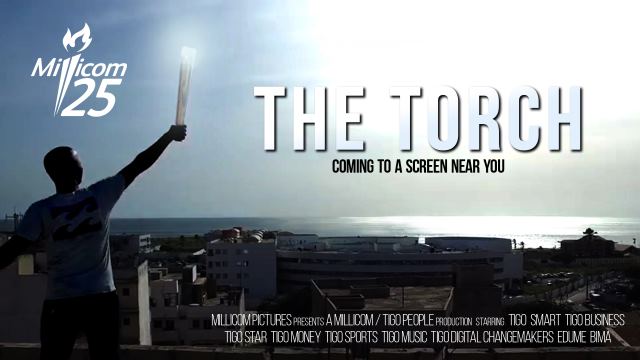 WELCOME to Millicom, a company whose mission is to lead the adoption of the internet and overall Digital Lifestyle in our markets.
We've been doing this for longer than most, in some of the world's most challenging and diverse markets, in Africa and Latin America.
Once we were early pioneers.
Now, 25 years on, we are a team of world-leading innovators with a strong voice where we think it matters most in the digital sphere. 
We are always looking for people to keep us on track; entrepeneurs who love a big challenge, who love change.
[VIDEO] Hear these voices from the frontline on gender equality in the workplace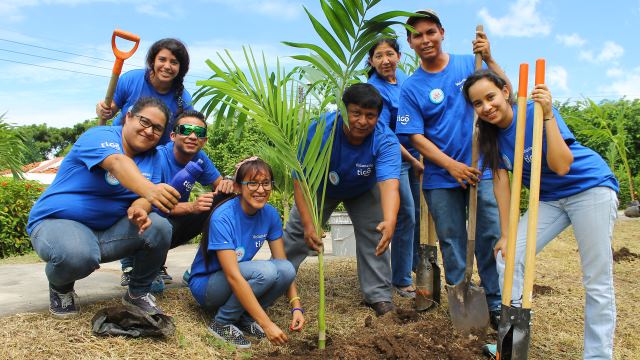 It's a fast moving industry, so you'll have to be quick if we're going to shape it, not only for the new generations to come (Mobile Birth Registration) but for the ones here and now. (Child Online Protection)
Millicom holds five key values close to heart: passion, trust, innovation, integrity and simplicity. 
Within this framework you'll find a highly agile, international work environment made up of more than 50 nationalities in our head offices (Miami, London, Luxembourg) alone.
What matters most is how you work in a team, how you get things done, and how you adapt.
It's not just what you know. It's what you're willing to learn (Growing Talent). And what you'll give back. 
We owe it to our stakeholders and to our customers to bring in and harness more of the energy and drive that has got us this far.
If our success from the past 25 years has taught us one thing, it is that when the growth of our business and the growth of our people come together, Millicom itself can grow.