Our purpose is to build the digital highways that connect people, improve lives and develop communities
We are proud to create the essential connections that equip people to thrive in the digital economy and that empower businesses to tap into new opportunities. Our products and services are integral to the work, education, social interaction, and quality of life for millions of people.
Learn more about our Sangre Tigo culture here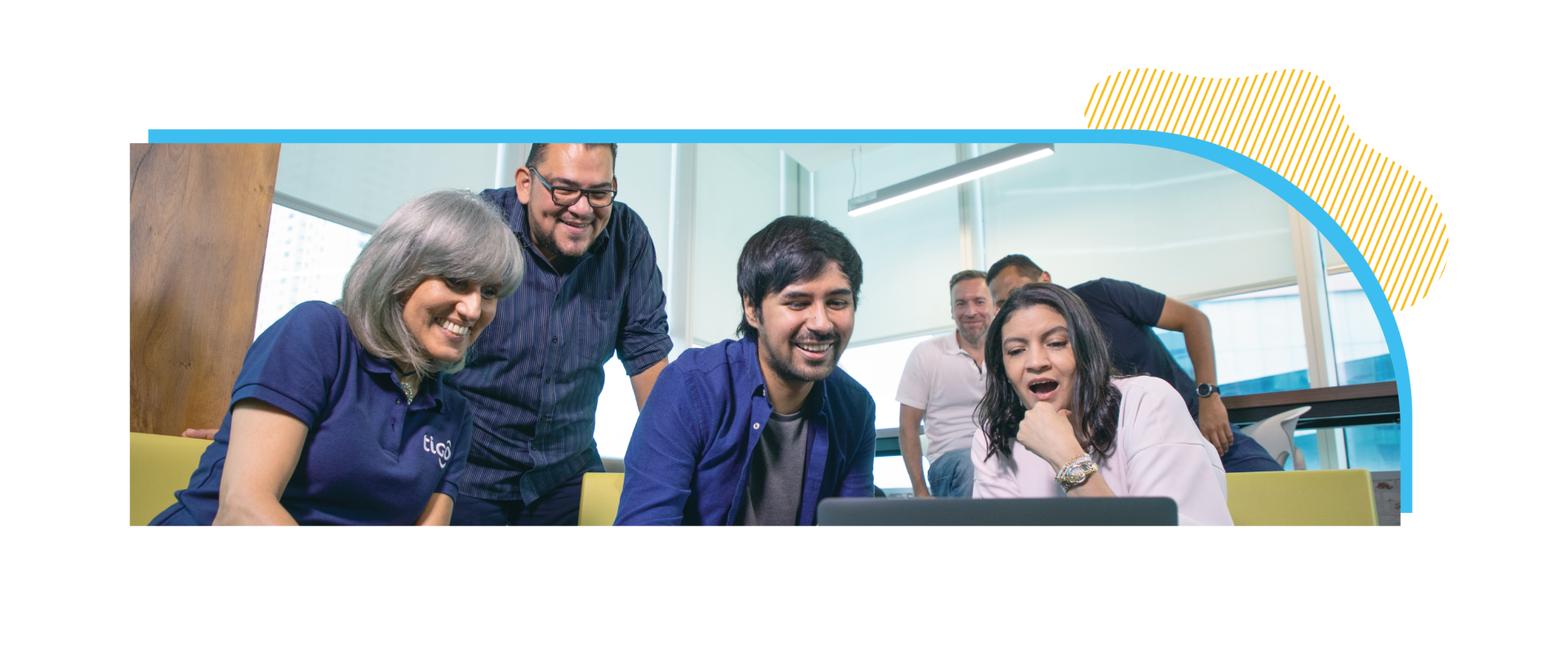 Our story
Since our founding in 1990, we are a company focused on Latin American emerging markets, with the commitment to building the digital highways that connects its people, improving lives and developing communities.  

Through our Tigo® and Tigo Business® brands, we provide a wide range of digital products and services, including high-speed data, voice, B2B solutions in cloud and cybersecurity, TIGO Money for mobile financial services, TIGO Sports for local entertainment, and TIGO ONEtv for pay-TV.