Myrta Facetti
Accounting Supervisor, Tigo Paraguay
I joined Tigo in 2003 when I was 19 years old, and Tigo was my first job. I began as a receptionist in customer services, and for the first two years developed and worked on the skills that are key to building strong relationships.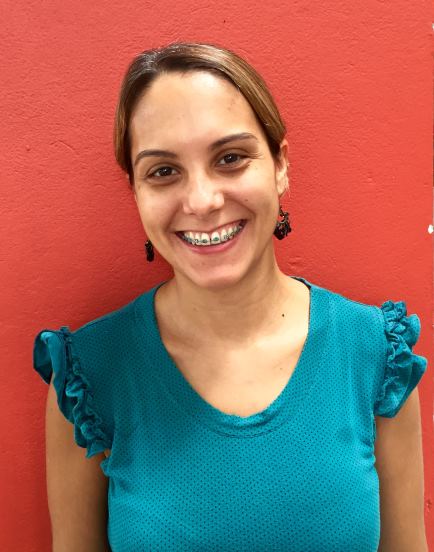 Two years later, I moved to the logistics department. Then my world changed. From working with customers I was now working with employees, account executives, the sales force, customer service representatives, and I found in them a tremendous passion and dedication in their work. 
I was there for one year when, in 2006, I received a call from my boss who said: ¨Hi Myrta would you like to join us in the finance team?¨ It was the question that I had waited for, for so many years. And yes: I did it! 
I began as a bookkeeper, then moved on to Senior and after that I was promoted to Supervisor in the revenue and opex area until 2012.  
In the accounting department I understood the true meaning of team work and grew personally with my co-workers; I became a better person.
In 2013 my CFO promted me to Project Manager in the Finance Department, with a big challenge: to stabilize a new integrated system and implement more modules. 
So, I worked with almost every area of the company and discovered that it is  possible to make a difference and make things happen! 
At the beginning of 2015 my CFO told me: ¨Look, you did an excellent job and you made things happen," so he promoted me to become Efficiency Manager to this day.
How not to believe in Tigo? 
Tigo welcomed me, Tigo formed me and I became what I am today:  a leader with a sense of human understanding and strong values such as integrity, respect and loyalty.