Natalia Arbelaez
Latam HR Project Manager, Tigo Colombia
Before joining Tigo, my professional career had been in Colombia's financial sector; from risk management to investment banking. When the opportunity came up to join Tigo I didn't think twice about it!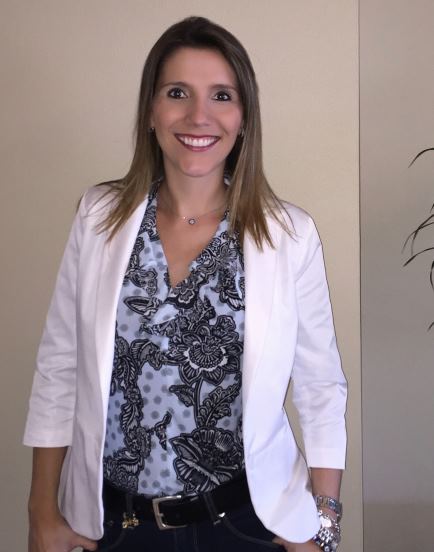 Tigo gave me the opportunity to leave my comfort zone and challenge myself with something completely new. 
I started my career as BDS Manager in the financial department, focusing on the Information category. Back in 2011 it was very important to understand the actual cost per megabyte and how to monetize the big investments we had made in our 3G network.
After a short period I started working closely with Tigo Colombia's General Manager. As Esteban would say, I was his shadow. 
This gave me the chance to challenge myself once again and take an important role in key projects that would 
have an immense impact in Tigo's operation in Colombia.
The merger between Tigo and UNE was one of them.
As head of the Integration Office I focused on the cultural integration plan that we needed to execute once the merger took place. In the meantime I won a Tigo scholarship to do my MBA and for more than two years I studied and worked my way through the TigoUNE integration.
In May 2015, a new stage in my Tigo career began.
I joined the corporate HR team as project manager for one of the biggest projects underway in Latin America; one that supports our strategy towards the digital transformation.
I can only describe my time in Tigo as a great learning roller coaster of a ride that has enabled me to grow both professionally and personally.