Pernille Erenbjerg
Non-Executive Director
Ms. Pernille Erenbjerg was elected as a new member of the Board of Millicom in January 2019. She is the Deputy Chairman and a member of the Audit Committee.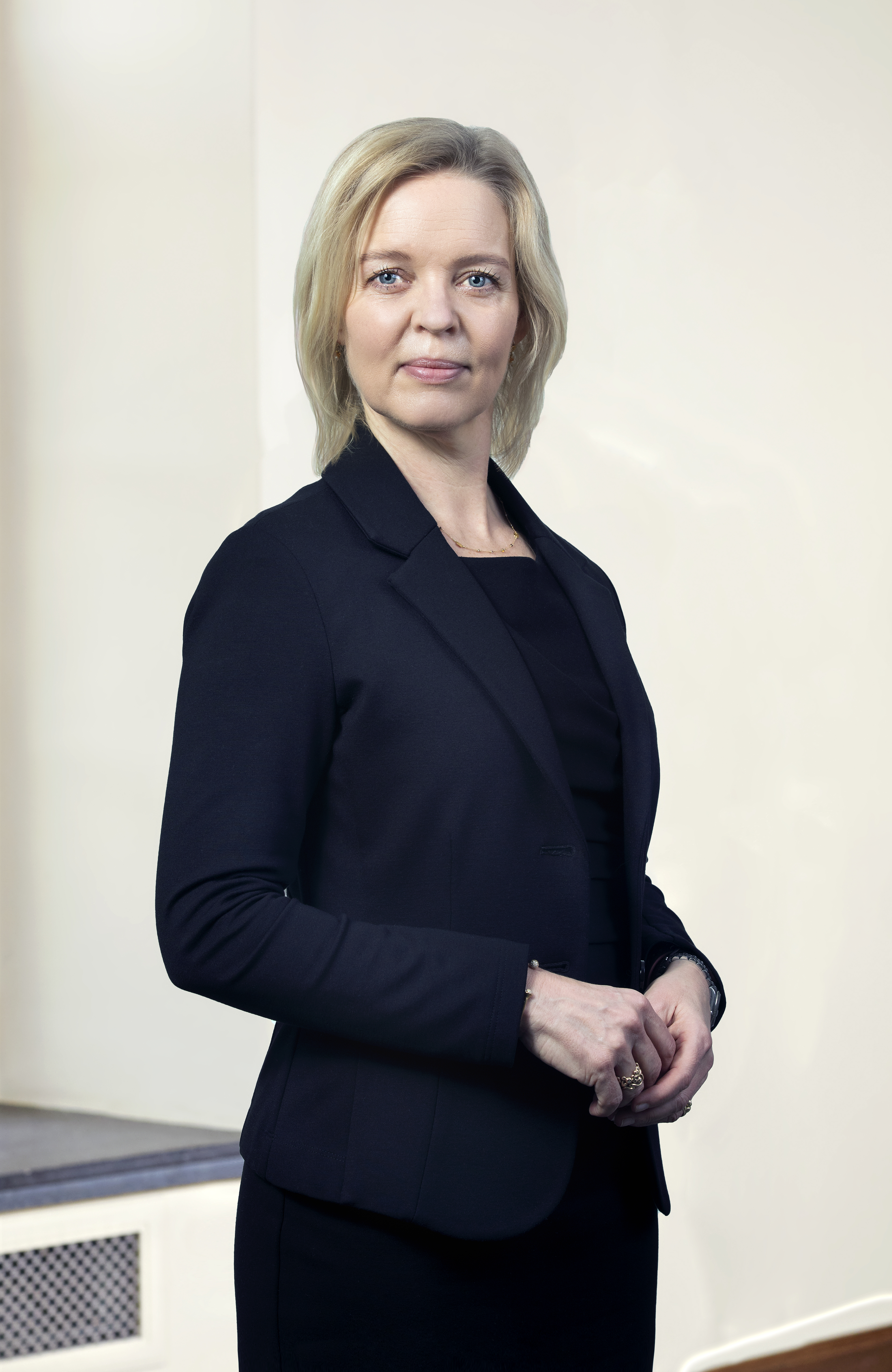 Pernille Erenbjerg (1967) is a Danish citizen and formerly (until December 2018) the President and Group Chief Executive Officer of TDC, the leading provider of integrated communications and entertainment solutions in Denmark and Norway. Before being appointed President and Group Chief Executive Officer, Pernille served as TDC's Chief Financial Officer and as Executive Vice President of Corporate Finance.
Pernille currently serves on the Boards of Nordea, the largest financial services group in the Nordic region, and Genmab, the Danish international biotechnology company. Pernille holds an MSc in Business Economics and Auditing from Copenhagen Business School.
Ms. Erenbjerg brings years of experience from operating a converged provider of communication and entertainment services, as well as from driving transformational processes in complex organizations, both organically and through M&A.
She qualifies as independent of major shareholders as well as the Company and its management according to the Swedish Code of Corporate Governance.
Ms. Erenbjerg does not hold any Millicom shares.