Bruce Churchill
Non-Executive Director
Mr. Bruce Churchill was elected to the Board of Millicom in May 2021. He is a member of the Audit Committee.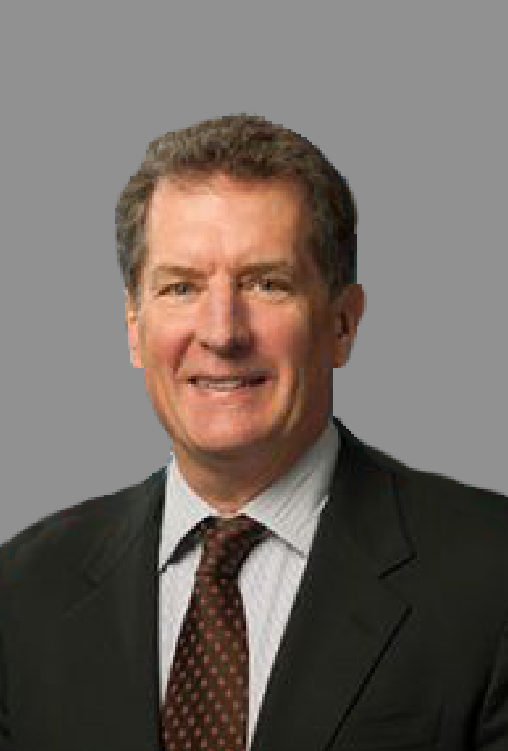 Bruce Churchill (1957), an American citizen currently serves on the Board of Wyndham Hotels and Resorts. He is Chairman of the Compensation Committee. Previously he was the President of DIRECTV Latin America LLC from 2004 to 2015 and served as Chief Financial Officer of DIRECTV from January 2004 to March 2005. Prior to joining DIRECTV, he served as President and Chief Operating Officer of STAR TV.
Bruce holds an M.B.A from Harvard Business School and a B.A. in American Studies from Stanford University.
The addition of Bruce to the Millicom Board brings over 30-years of operational and strategy experience in the media industry, the latter part of which was gained from senior management roles in Latin America.
He qualifies as independent of major shareholders and independent of the Company and its management according to the Swedish Code of Corporate Governance, and relevant rules of the Nasdaq Stock Market.
Mr. Churchill and his closely related persons hold 2,604 Millicom shares.