Lars-Johan Jarnheimer
Non-Executive Director
Mr. Lars-Johan Jarnheimer was elected to the Board of Millicom in May 2021. He is a member of the Compensation Committee.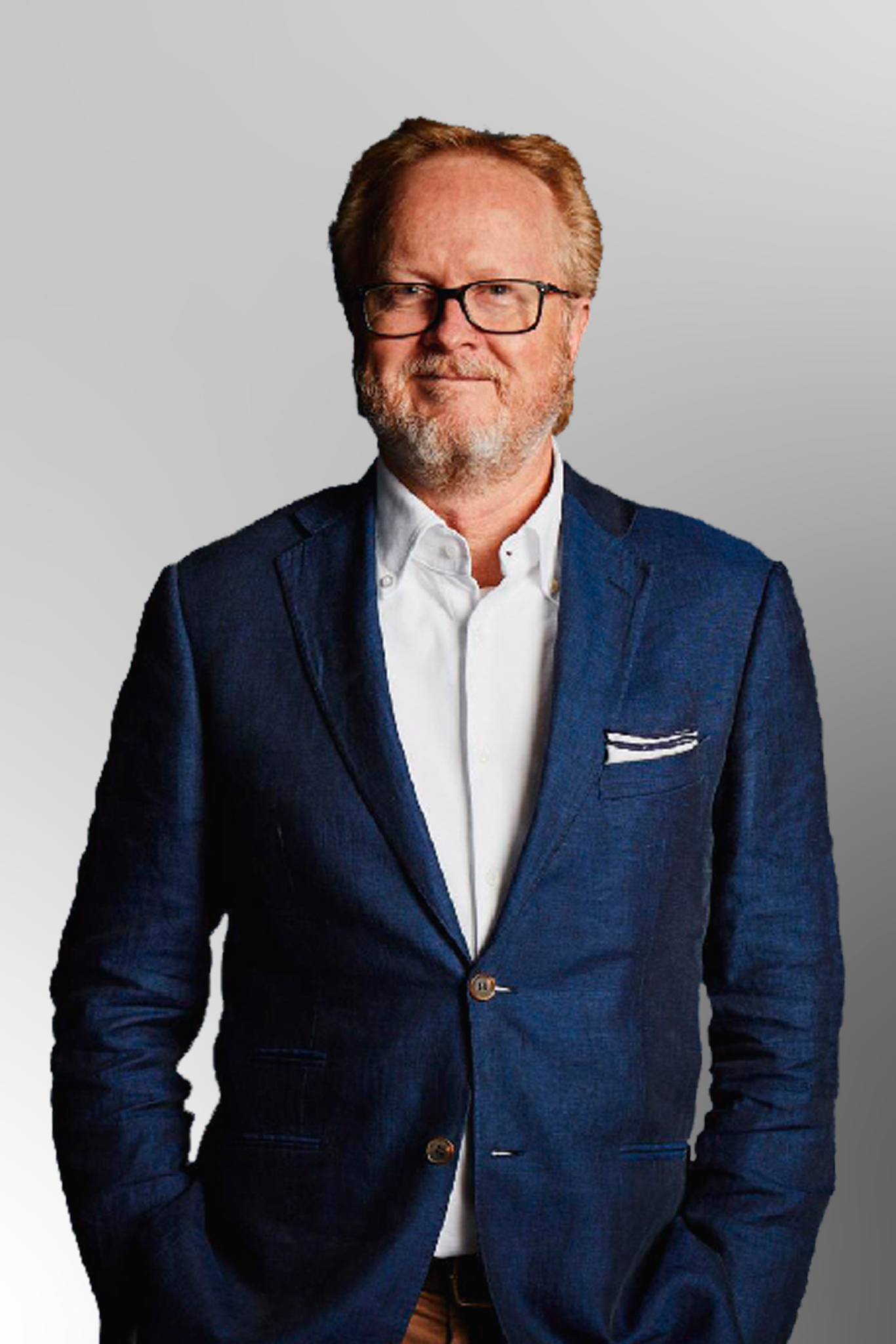 Lars-John Jarnheimer (1960), a Swedish Citizen currently serves as Chairman on the Board of Telia Company, and as Chairman of the Board of INGKA Holding B.V. (Ikea). He has extensive experience in various Boards of Scandinavian companies as well as having held CEO and managing director positions in the telecommunications and media industries including at Tele 2, and Comviq GSM.
Lars-Johan holds a B.Sc. in Business Administration and Economics from Lund and Växjö University.
Lars-Johan brings a track record of successfully developing and delivering strategies for promoting and selling products and services to consumers in highly competitive environments of complex and highly regulated businesses, including in the telecommunications and media industries.
He qualifies as independent of major shareholders and independent of the Company and its management according to the Swedish Code of Corporate Governance, and relevant rules of the Nasdaq Stock Market.
Mr. Jarnheimer and his closely related persons hold 17,254 Millicom shares.