Sonia Dulá
Non-Executive Director
Ms. Sonia Dulá was elected to the Board of Millicom in May 2021. She is a member of the Audit Committee and a member of the Compliance and Business Conduct Committee.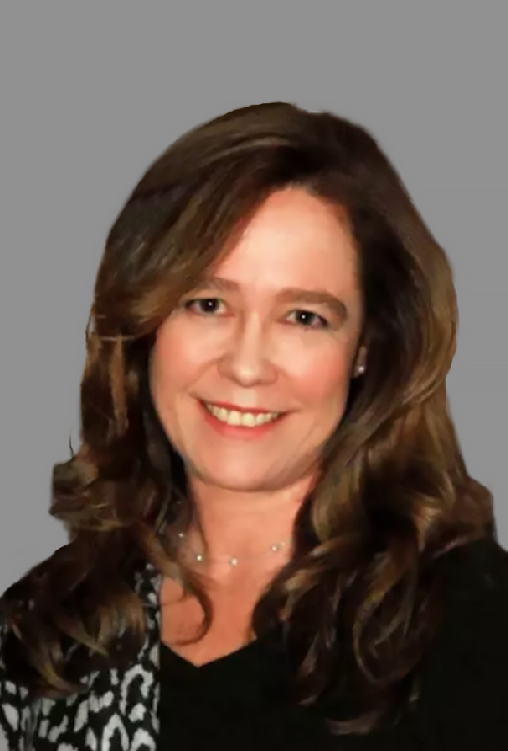 Sonia Dulá (1961), a dual American and Mexican citizen, currently serves as an independent director on the boards of Hemisphere Media, Acciona S.A. and Huntsman Corporation. Previously she served as Vice Chairman, Latin America at Bank of America Merrill Lynch, and formerly as Head of Wealth Management, and Head of Corporate and Investment Banking. She has held many executive management positions during her career, including with Grupo Latino de Radio, Internet Group of Brasil, and Telemundo Studios Mexico. She began her career as an investment banker at Goldman Sachs, rising to leadership positions.
Sonia holds an M.B.A. from the Stanford Graduate School of Business, and a B.A. in Economics, Magna Cum Laude, from Harvard University.
Sonia brings a wealth of experience from the investment banking, technology and media industries, and her deep Latin America expertise will be particularly valuable to Millicom's Board.
She qualifies as independent of major shareholders and independent of the Company and its management according to the Swedish Code of Corporate Governance, and and relevant rules of the Nasdaq Stock Market.
Ms. Dulá and her closely related persons hold 2,604 Millicom shares.