Everything Millicom suppliers need to know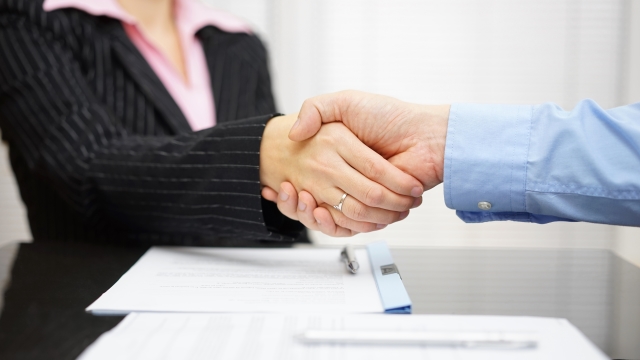 About Procurement & Supply Chain
Procurement and Supply Chain function covers the purchase requirements of Millicom Group.
The team contracts and manages suppliers for an extensive range of products and services. These include technical products & services, IT platforms, phones, and services such as marketing, call center operations, logistics services and various other business services.
In addition to the Group team, Procurement teams local to our operations may also engage directly with interested suppliers, with guidance from the Group team where appropriate. 
How to become a supplier to Millicom Group
We always endeavor to select suppliers who share our values, our commitment to uncompromising quality and our passion for enabling the digital lifestyle for our customers.
Our supplier qualification process is based on the suppliers' ability to comply and align with our standards in terms of compliance, human rights, working conditions, health & safety, anti-bribery & anti-corruption, business governance, financial stability and technical capability.  The qualification process requires our suppliers to be transparent about their business practices. Suppliers are expected to actively engage in the qualification process with a combination of self-assessments and potential on-site audits.
We strive to build strong relationships with our suppliers to ensure that global standards are continuously maintained. On an ongoing basis, we work in close collaboration with our suppliers to improve operations, both in terms of quality and innovation.
Any potential suppliers wishing to work with Millicom or any of its legal entities must successfully pass the supplier pre-qualification review and accept Millicom global and/or local Standard Terms & Conditions as well as our Supplier Code of Conduct.  A Spanish version of our Supplier Code of Conduct can be found here.
Procurement Process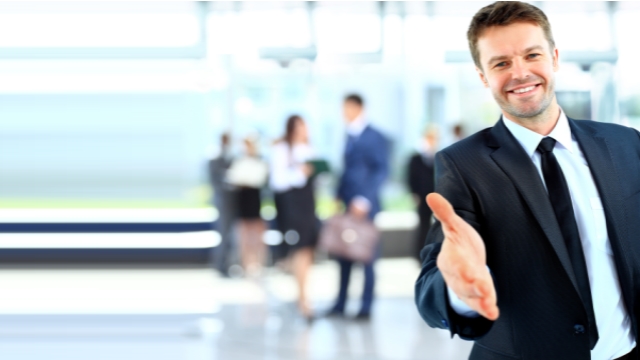 "Millicom Procurement process is designed to ensure equal and fair treatment of suppliers so that they can fully participate in a competitive procurement process."
"Millicom Procurement process is designed to ensure equal and fair treatment of suppliers so that they can fully participate in a competitive procurement process."
The procurement process includes the following key stages:
Plan the procurement effort and understand internal requirements
Launch a Request For Information (RFI), Request For Proposal (RFP), Request For Quotation (RFQ)
Evaluate supplier proposals
Pre-qualify the Supplier
Negotiate an agreement with the selected supplier(s)
Contract and handover to internal users
Any company wishing to do business with Millicom may register on our eProcurement platform.
Sustainable and Responsible Procurement
When selecting our suppliers, our procurement teams aim at achieving excellence in service, consistency in quality standards and access to innovation, and creating mutually beneficial long-term business relationships. We believe that actively driving social, economic and environmental improvements in our supply chain will ultimately help us achieve these objectives.
Millicom's Supplier Code of Conduct
We select and favor those who share our values and our ethical commitments. Millicom's Supplier Code of Conduct articulates the ethical, social, environmental standards we apply for ourselves and want all of our suppliers to adhere to. The Millicom Supplier Code of Conduct is applicable to all our suppliers globally, and we request suppliers to either sign and accept our Code as part of their legally binding contract with us, or present to us their own equivalent Code.
For suppliers providing certain types of products and services, we require a mandatory third-party verified self-assessment (EcoVadis) against the Supplier Code. We also reserve the right to carry out on-site audits of suppliers against the requirements of the Code. In the case of any violations, we're committed to working with our suppliers for sustainable improvements.
In addition to the Supplier Code of Conduct, the Millicom Anti-Bribery & Anti-Corruption Policy details our approach and commitment to Anti-Bribery & Anti-Corruption standards and how we expect any suppliers to Millicom to act to ensure that our standards are continually achieved.
Millicom Procurement and Supply Chain plays a role in managing and preventing any bribery and corruption risk in our value chain. We require our suppliers to comply with all applicable legal and ethical standards and that they are equally committed to preventing bribery and corruption in any form, including, but not limited to facilitation payments, extortion, money laundering, and other illegal or unethical gratuities or payments.
It is our strong belief that independence is a key component of an ethically compliant procurement organization, and, consistent with this commitment, Millicom Procurement, and Supply Chain and its employees do not accept gifts or offers of entertainment from current or prospective suppliers. We expect our suppliers to comply with this rule.