How we work with global brands
[VIDEO] TIGO marketing campaign - 2016 
Millicom is proud of a growing number of successful partnerships that further enable us to play a leading part in bringing The Digital Lifestyle™ to our markets.
Our customer-focused 'supermarket" business model is giving customers access to more premium content in more ways than ever before.
We team up with providers where we see our customers' interests best served and where we can leverage our role as distributors.
In addition, customer requirements and their expectations of us are transforming at a very rapid pace, so we stay focused on scaling up affordable and exciting innovations at speed.
CEO Mauricio Ramos said in his recent keynote speech at eMerge Americas (June 2017): "Customers want more data capacity as well as more content and more ways to access it seamlessly. So these are the key considerations we take on board, every time we explore potential new partnerships."
As a result, we're achieving further penetration of our services, and mobile data has now become our fastest growing business segment.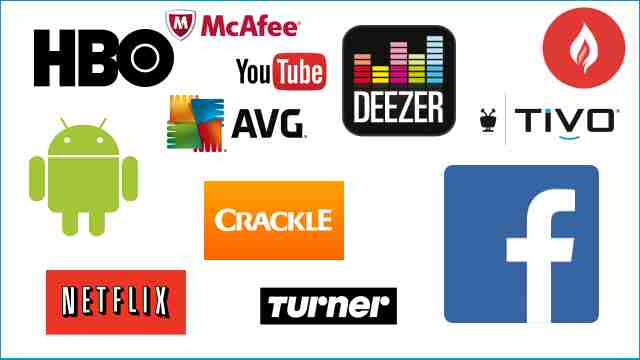 How our partners benefit:
We open the door to a market potential of more than 57 million mobile subscribers and more than eight million homes passed, where middle class consumers are growing at 5% CAGR every year and driving growth.
We provide the most extensive distribution network in the countries we operate in. In LatAm we have more than 700 thousands point of sale.
We own the billing infrastructure that simplifies how our customers pay for any of the services they choose to use.
We use Mobile Financial Services to provide alternative solutions for our customers in gaining access to financial and payment ecosystems.
Together these create significant new opportunities for existing and future partners to grow their business.
How our customers benefit:
Our partners' digital services and solutions enable us to better provide our customers with what they want and need.
We differentiate ourselves with ground-breaking innovations and speedy delivery.
Our business models benefit both the partner and us financially.
We are always on the look-out for new ways to drive digital penetration further into our markets, and for innovative new solutions and services.
If you'd like to find out more about partnerships with Millicom contact us here at: partnerships@millicom.com 
We look forward to hearing from you.
Millicom