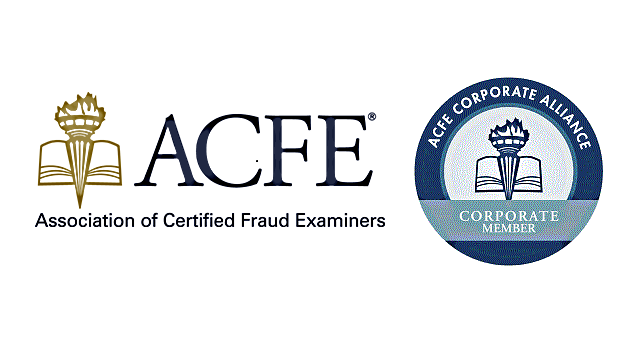 Millicom operates a global compliance helpline – the Millicom Ethics Line. It is available to all colleagues and equally to third parties and allows them to raise genuine concerns or report potential or actual breaches of law, regulations or company policies.
It is possible for anyone raising a concern to remain anonymous. Please, refer to our Speak Up Policy (English / Spanish) for more details.
The Millicom Ethics Line can be reached by telephone or online via a web-based reporting tool. It is accessible 24 hours a day, seven days a week, all year round. The service is offered in the two official languages of the Company – English, and Spanish.
The helpline is hosted by a third-party provider and operated by specially trained third-party representatives. The relevant helpline telephone numbers per country and access to the online reporting tool can be accessed using the link below.
Anyone encountering problems using the link or the telephone numbers are kindly requested to contact the Millicom Global Ethics and Compliance Team.