Millicom Code of Conduct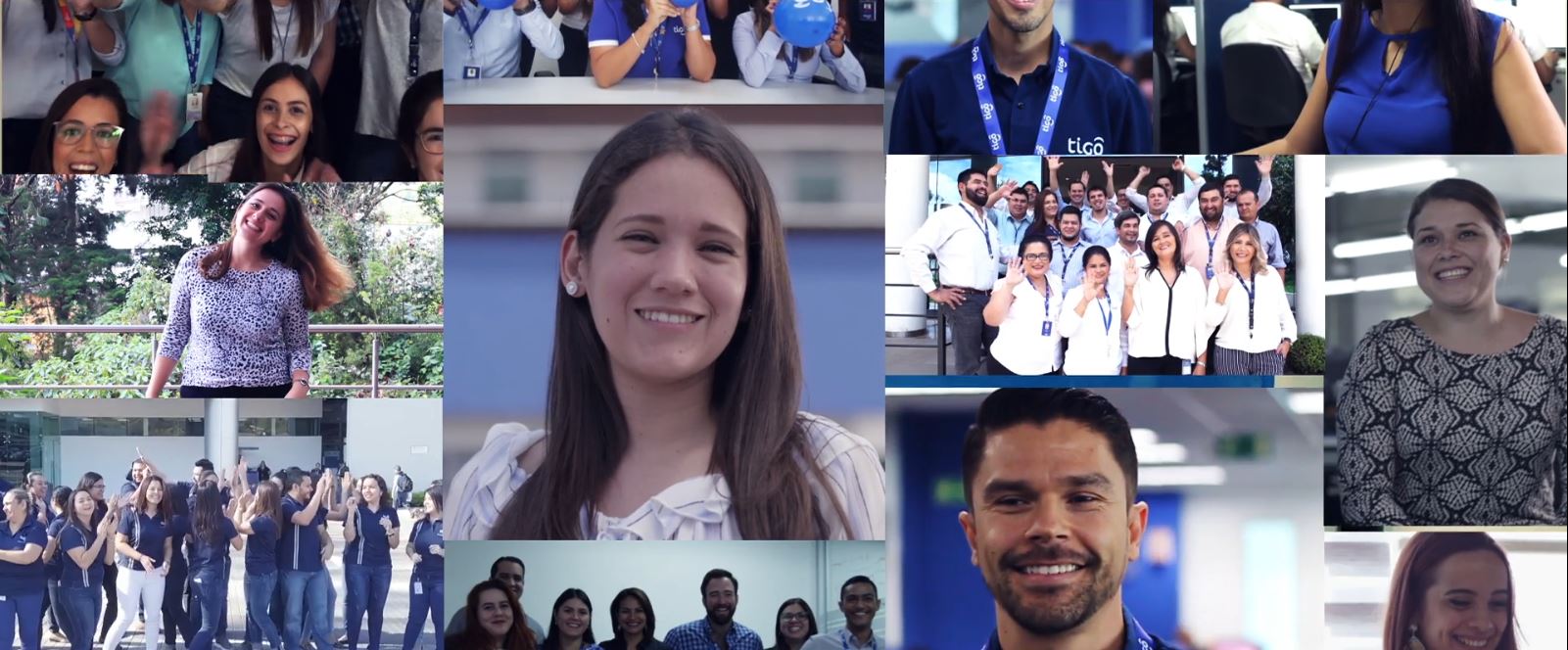 At Millicom, we set out clear rules and expectations in the Millicom Code of Conduct.
Each and every colleague, regardless of title or seniority, must comply not only with the letter of the Code but also with the spirit. Our Code of Conduct is reviewed annually to ensure it meets continuously evolving legal and regulatory standards and also the expectations of governing bodies and other authorities and society in general.
The Millicom Code of Conduct is provided to our colleagues in the two official corporate languages – English and Spanish.
Download the Millicom Code of Conduct from this menu:
We encourage our colleagues to raise concerns and discuss issues and suggestions with their Line Manager or other Managers without fear of retaliation and with the assurance that anything raised will be kept as confidential.
Any concerns or suspected violations of governing laws, regulations, the Millicom Code of Conduct and other company policies must be brought to the attention of the Ethics & Compliance Teams.