Doing Business with Integrity
Our Customers and Third Parties
From its inception, Millicom has been committed to providing customers with the highest quality digital services and content.
Learn more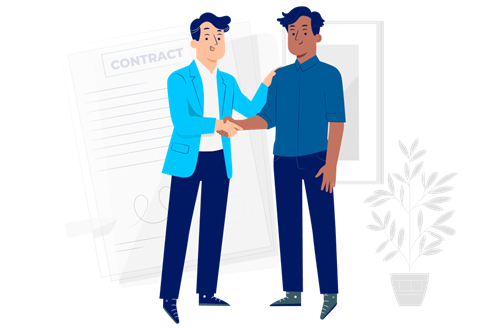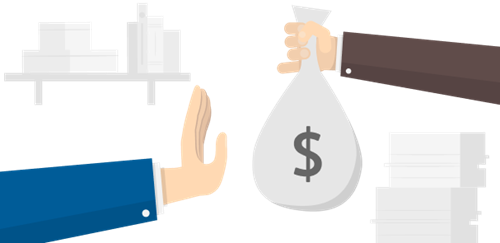 Zero Tolerance for Bribery and Corruption
Anti-Corruption in Business Practices
Our success depends on the superiority of our digital content and services and the dedication of our people, and never on bribery or other means of corruption.
Learn more
Interacting with Government Officials
We succeed based on the merits of our products and services—never because of corrupt payments. We should never offer, pay (or promise to pay), or authorize the payment of a bribe to obtain or retain an improper business advantage or influence an official action.
Learn more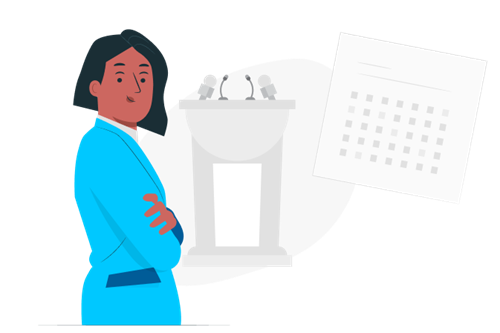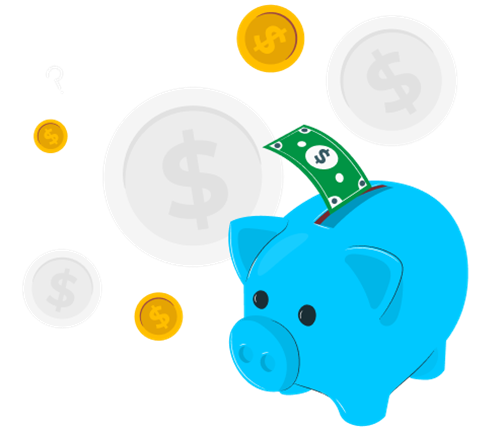 Facilitating Payments
In some countries, Government Officials commonly request "facilitating payments" (sometimes called "grease payments"), which are payments made to Government Officials to expedite performance of a routine, non-discretionary government action. Millicom strictly prohibits all facilitating payments.
Learn more
Gifts and Hospitality
Millicom earns business the right way. We never offer or accept gifts or other business hospitality in exchange for business.
Learn more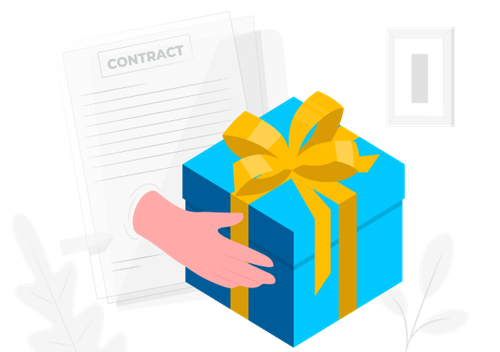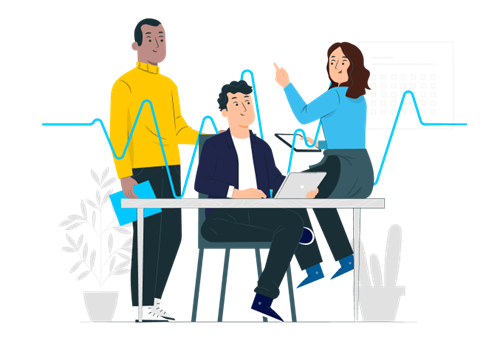 Company Property and Preventing Fraud
We are expected to protect Millicom's property and assets and, where applicable, those of its customers.
Learn more
Conflicts of Interest
We must put the interests of Millicom and our customers before our own personal gain. Each of us should avoid situations that create or appear to create conflicts of interest with the Company's interests.
Learn more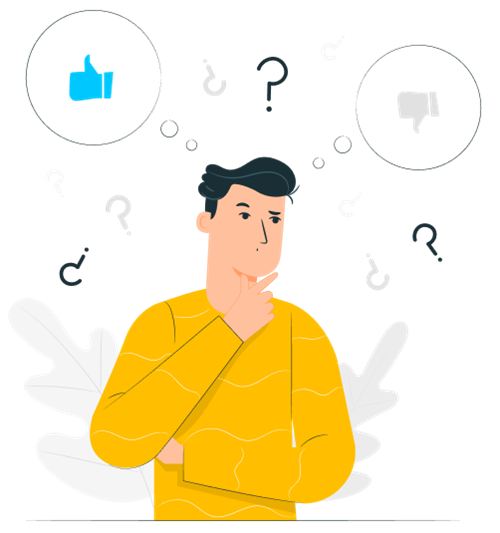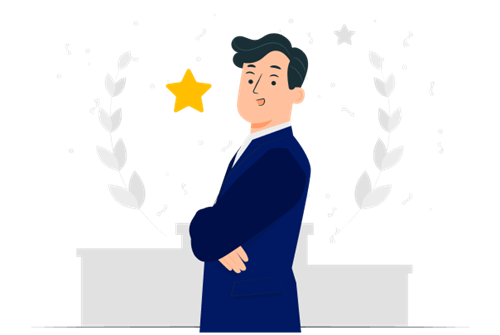 Competition
Millicom ensures our business practices comply with anti-trust laws in order to encourage free competition and the proper operation of our countries' free market systems.
Learn more
Trade Controls and Anti-Boycott
Many of the countries in which we operate have trade control laws and regulations that govern the import, temporary import, export, or re-export of products and services.
Learn more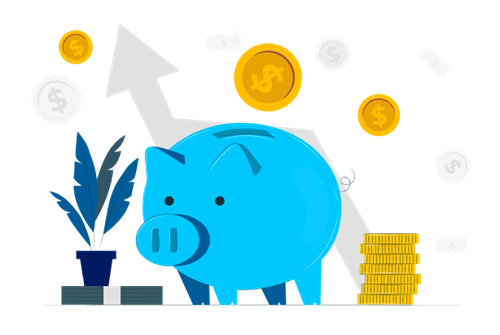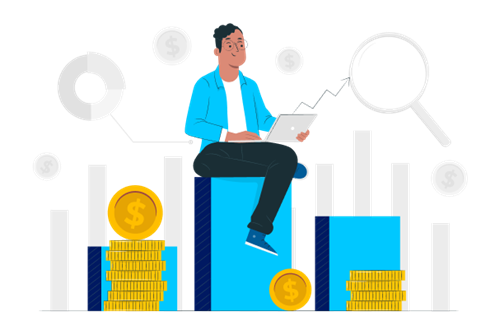 Anti-Money Laundering and Countering Terrorism Financing
We are committed to preventing criminals from abusing our business systems and processes to further unlawful activities, such as money laundering and terrorism.
Learn more
Sponsorships, Donations, and Political Contributions Sponsorships and Donations
Sponsorships and Donations
We support and strive to improve the communities and environments in which we work. We must ensure, however, that all sponsorships and donations have a legitimate purpose and are made for the right reason.
Political Contributions
Millicom is politically neutral, is not directly or indirectly affiliated with any political party, and all political messages that may be delivered using our services do not reflect Millicom's opinion.