Integrity in Our Workplace and Community
Equal Opportunity, Discrimination, and Harassment
Our workforce is as diverse as our customers, and our success depends on embracing and respecting diversity.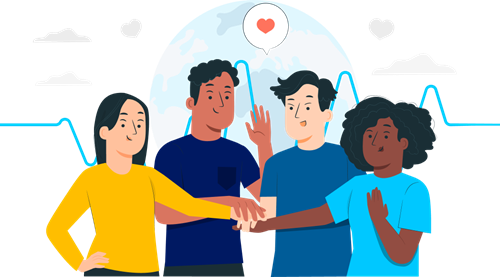 Health, Safety, and Environmental Protection
Millicom strives to provide a safe and healthy work environment by minimizing safety incidents everywhere we do business.
Learn more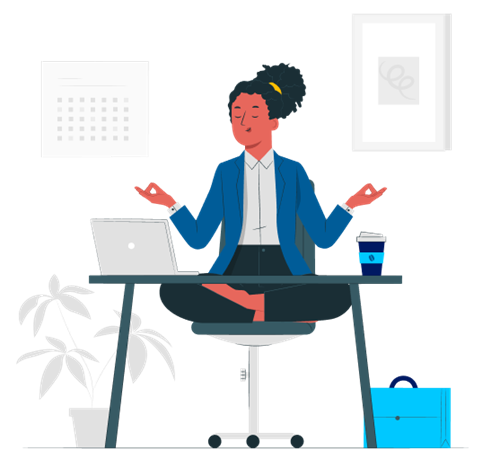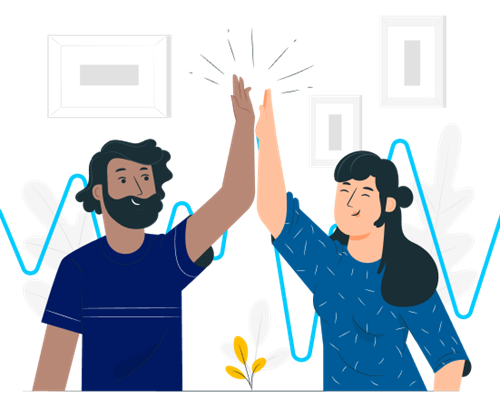 Human Rights and Fair Labor Conditions
Millicom promotes human rights on a global basis, as defined in the UN Guiding Principles for Business and Human Rights, the International Bill of Human Rights, and Children's Rights and Business Principles.
Learn more
Data Privacy and Protection of Confidential Information
Data Privacy
We are committed to safeguarding the privacy, confidentiality, and security of the information entrusted to us by our customers and our colleagues.
Confidential Information
Do not disclose any confidential information to anyone outside the Company, including Third Parties, unless disclosure is for a legitimate business purpose and properly authorized.

Information Technology Resources and Electronic Communications
We all have an obligation to protect the Company's information when using the Company's information technology resources. Appropriate measures of protection and awareness are necessary to safeguard this information and prevent compromise in the normal course of business, either by accident or by intentional misconduct.
Learn more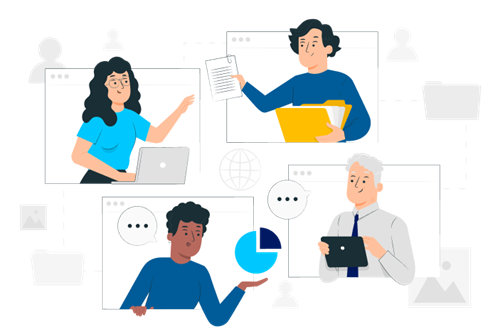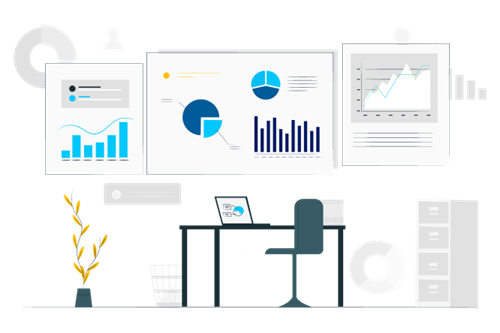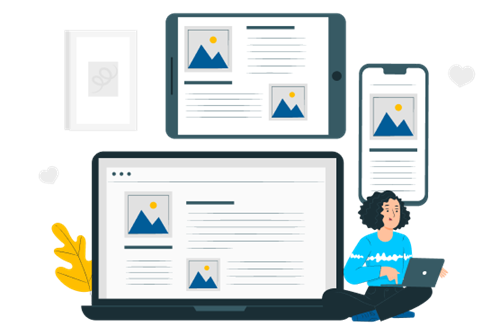 Social Media
Millicom' s Employee Social Media Policy provides guidelines to help us exercise care when participating in social media, while minimizing any risks to the Company's confidential and proprietary information, reputation, and brands.
Learn more
Insider Trading
We have an ethical and legal obligation to maintain the confidentiality of all Company information and prevent insider trading. Any violation of insider trading laws and regulations could subject us to personal liability and make us face administrative and/or criminal penalties.
Learn more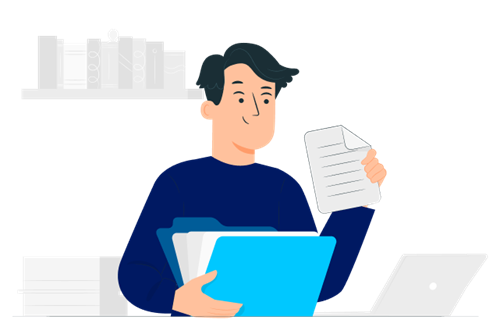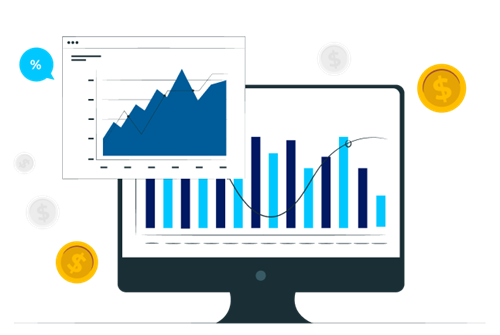 Financial Transparency and Reporting
Employees have an obligation to protect and maintain the records necessary for financial and operational needs and comply with applicable legal and regulatory requirements. Millicom must be able to retrieve any Company records identified for retention, whether in physical or electronic form, quickly and reliably.
Learn more