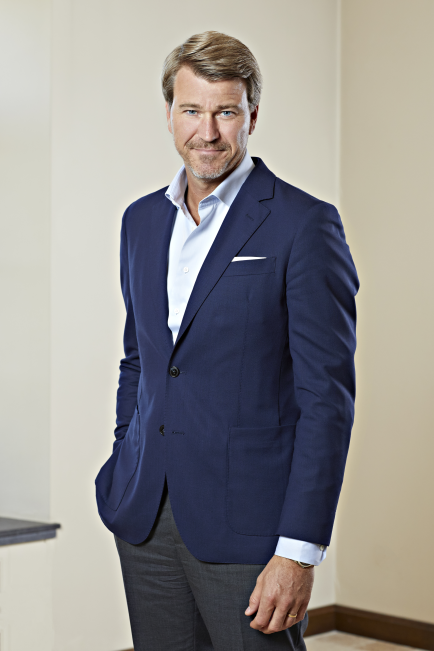 Non-Executive Director
Mr. Anders Jensen was elected as a new member of the Board of Millicom in May 2017. he is a member of the Compensation Committee. 
Mr. Jensen (1969) is President and CEO at Nordic Entertainment Group (NENT) AB. He was previously Executive Vice President, CEO Sweden and Chairman of Nordic Entertainment at Modern Times Group MTG.
Between 2011 and 2014, Mr. Jensen was Head of Consumer and Group Chief Marketing Officer at Danish telecommunications company TDC Group.
Between 2005 and 2011, Mr. Jensen held various leadership positions at Norwegian telecommunications company Telenor Group, including CEO of Telenor Hungary, CEO of Grameenphone in Bangladesh, and Chief Marketing Officer and Head of Consumer at Telenor Sweden.
Prior to joining Telenor Group, Mr. Jensen spent six years at Vodafone, holding various marketing and consumer focused leadership positions.
Mr. Jensen brings to the Millicom Board his significant experience in company transformations and knowledge of consumers in both mature and emerging markets in the telecommunications and media industries.
He does not qualify as independent from the major shareholders of Millicom, due to his significant affiliation to Kinnevik. He is independent from the Company and its management according to the Swedish Code of Corporate Governance.
Mr. Jensen holds 2,123 Millicom shares.
Download full size B&W image (0.18MB jpg, 461 x 691 px)
Download full size colour image (3.28MB jpg, 1920 x 2800 px)