Blog: Mobile Money - not just for Africa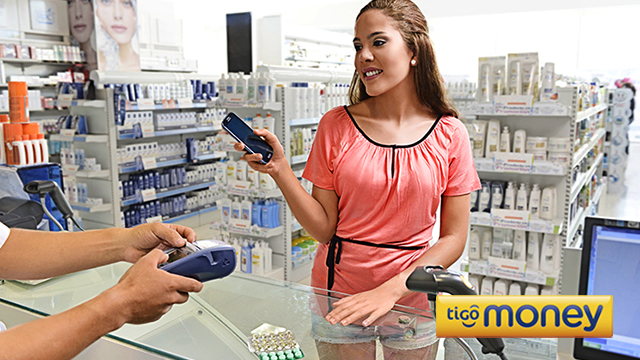 Millicom's leading entrepreneurs are regularly invited to report on important changes taking place within their own fields of expertise. Here, our COO for Mobile Financial Services Greg Reeve discusses mobile money.    
5 November 2014: In many people's minds mobile money is as stereotypically African as masses of wildlife sweeping over a savannah and a phenomenon exclusive to that continent.  That might have been true at one point but Latin America is rapidly catching-up. 
South and Central America share many characteristics with sub-Saharan Africa when it comes to finance. Both regions have economies which are highly dependent on remittances, have large percentages of unbanked households, but have economically active adults, and - perhaps most importantly - high rates of mobile penetration.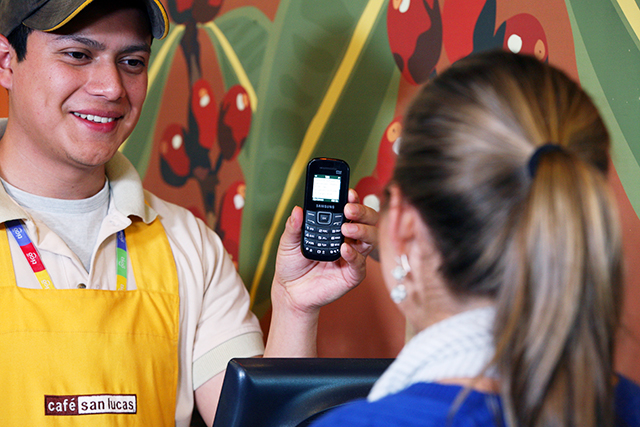 Tigo Money is available in Bolivia, El Salvador, Guatemala, Honduras and Paraguay.  Services offered include domestic remittances (person to person), paying bills for utilities or even satellite TV, airtime topup for the customer and others and receiving international payments.
In Paraguay, Tigo Money is leading the market with over one million clients and over 3,000 points of sale.  It provides an easy-to-use financial service, helping to move cash instantly across the country, as well as helping to disperse micro credits from partners.  The brand and fierce loyalty shown to it by Paraguayans is visible everywhere.
For example, at the Asuncion bus station there is a lady who will tell you that before the Tigo Money kiosks let customers send money to relatives in remote districts, it was the bus drivers who used to ferry the cash.  How times have changed.
The Multilateral Investment Fund – a member of the Inter-American Development Bank Group –  honoured Tigo Money in Paraguay this week with its 2014 Award for Digital Finance.  The Fund's panel of judges were impressed by Tigo Money's performance in bringing person-to-person payments, micro-credit and remittances to millions of customers in Latin America who were previously largely excluded from financial services.  
Access to mobile-based financial services provides the ability for people to manage their financial lives, encourages saving, increases the use of digital cashless societies, reduces crime and empowers marginalised parts of the community – especially women.
The Fund went on to commend Tigo's understanding of its market, leveraging of its relationship with its banking partner and excellent agent network in urban and rural locations.  Tigo Paraguay was presented with the award at a ceremony on 4th November in Guayaquil, Ecuador.  The theme of the ceremony was "Inclusive Finance: Business Models that Work for All". 
So, next time you read about mobile money, don't just think of Africa's savannah – imagine the bustling capital cities like La Paz, Tegucigalpa and the lady at the bus station in Asuncion.   
To read more about Tigo Money, click here.