Mercedes Johnson
Non-Executive Director
Ms. Mercedes Johnson was elected as a new member of the Board of Millicom in May 2019. She is a member of the Audit Committee.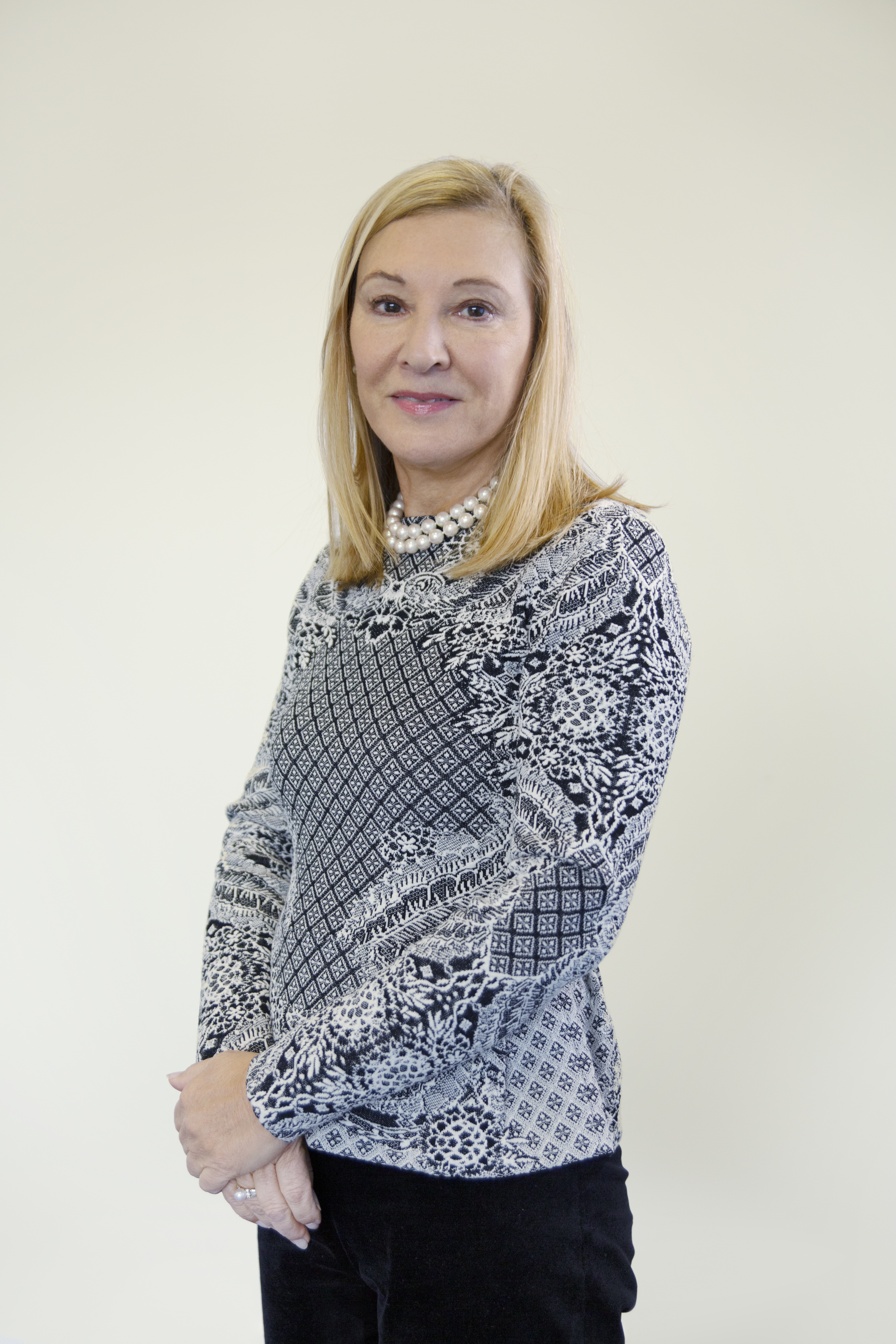 Download full-size B&W image
Download full-size color image
Mercedes Johnson (1954) is an American citizen and currently serves on the Boards of two other NASDAQ or NYSE listed technology companies – Synopsys, a provider of solutions for designing and verifying advanced silicon chips, and Teradyne, a developer and supplier of automated semiconductor test equipment.
During her executive career, Mercedes held positions such as Chief Financial Officer of Avago Technologies (now Broadcom) and Chief Financial Officer of LAM Research Corporation. Mercedes holds a degree in Accounting from the University of Buenos Aires.
Ms. Johnson brings years of experience from technology-oriented multinational U.S. listed companies in various capacities including Board and Committee roles and as a Chief Financial Officer.
She qualifies as independent of major shareholders as well as the Company and its management according to the Swedish Code of Corporate Governance and relevant rules of the Nasdaq Stock Market.
Ms. Johnson does not hold any Millicom shares.