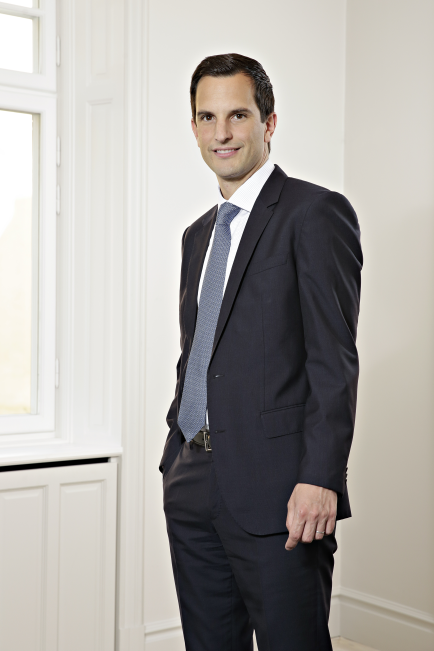 EVP Chief Strategy Officer
Rodrigo joined Millicom in September 2016 as Executive Vice President, Chief Strategy Officer. 
Rodrigo brings to Millicom a wealth of experience in the evolution of the telecommunications and technology sectors, and an in-depth understanding of the Latin American region, from his previous roles.
Previously, Rodrigo was a partner at McKinsey & Co. both in Germany and in Brazil where, since 2003, he advised telecommunications, technology and media leaders throughout Europe, the USA, Middle East and Latin America.
He also previously worked as a Senior Analyst and Planning Manager at Techint Group. 
In leading McKinsey's Latin American telecom, media and technology practice, Rodrigo worked closely with telecom operators, IT service providers, software players and device manufacturers across diverse functions including strategy, operations and sales and marketing.
He has helped governments define their vision and aspirations for the telecom and technology sectors, and has published on trends and best practices in the industry. In this regard, he has authored several industry reports on behalf of McKinsey & Co.
At Millicom, Rodrigo will be supporting the company's drive to constantly improve its strategic rigour and maintain its competitive advantage in a rapidly transforming industry.
Rodrigo graduated with honours from the University of Buenos Aires and holds an MBA from Harvard Business School. He speaks fluent English, Portuguese, Spanish and German.
Rodrigo Diehl holds 446 Millicom shares.
Download full size image (4.23MB jpg. 3840 x 5591 px)
Download full size colour image (4.98MB jpg. 3840 x 5591 px)