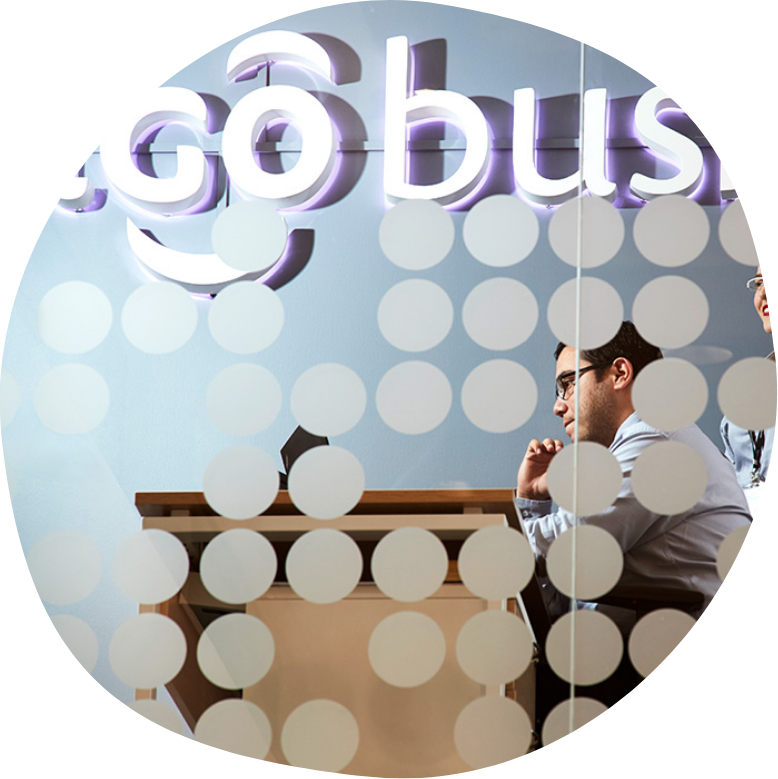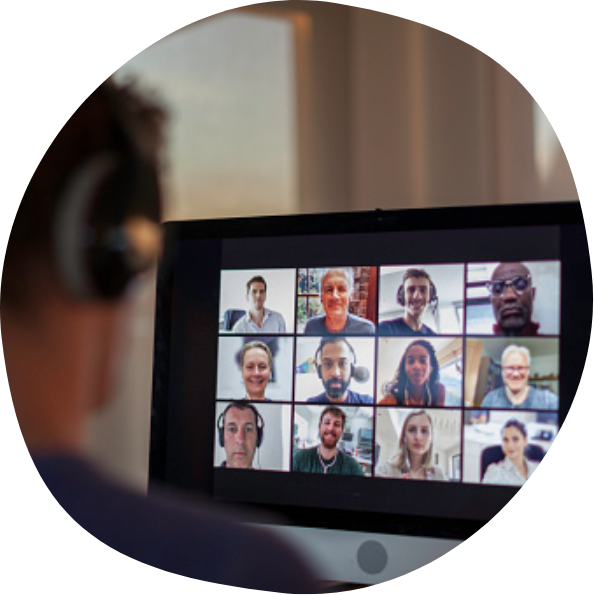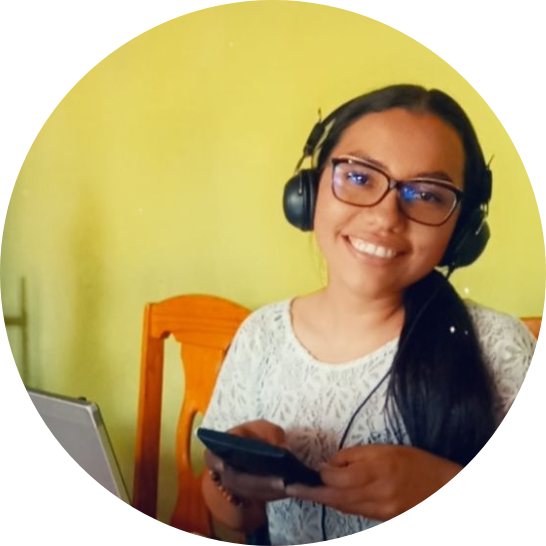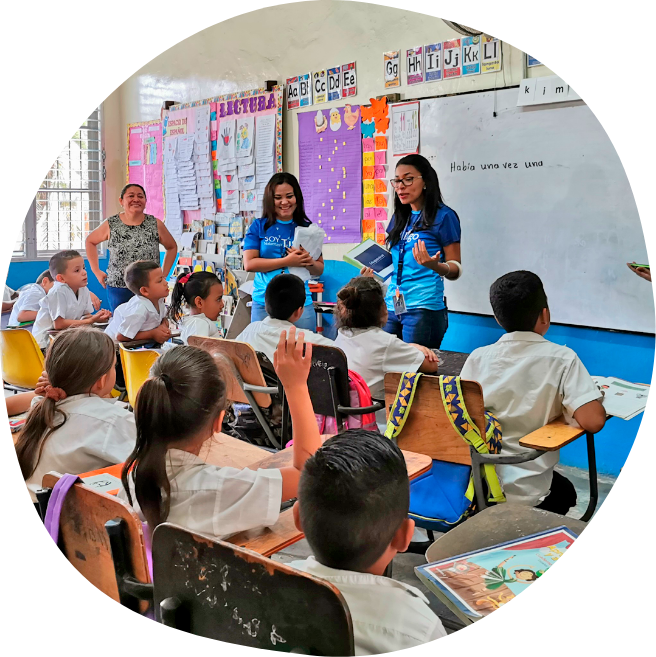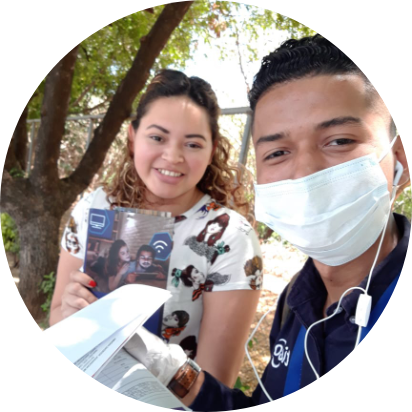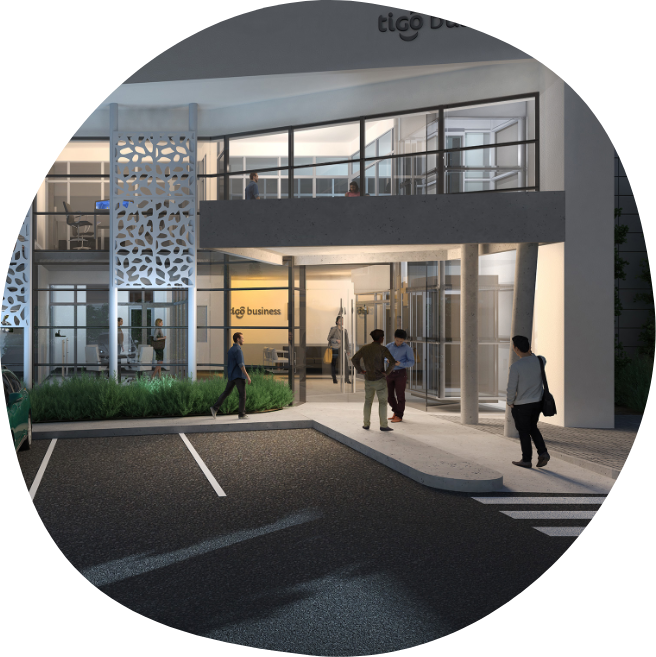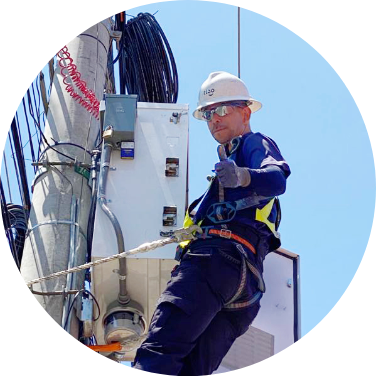 2020 Annual Report
Connected With Purpose
Connectivity is essential to all in society. Through connections, we help bring hope—especially during times of crisis.
CEO Message
These are some of the stories that show how we bring our purpose to life.
Although the hardships of an unprecedented global pandemic tested our resilience as a company in 2020, it also reinforced our deep commitment to Millicom's purpose: To build the digital highways that connect people, improve lives and develop our communities. More than at any other time in Millicom's 30-year history.
For more stories view: Why We Connect, What We Connect and How We Connect